Haus der Offiziere
THE ABANDONED MILITARY SITE IN GERMANY
This is the Haus der Offiziere in the city Wünsdorf. This town was the Red Army's headquarters in Germany, it was the biggest Soviet military camp outside the USSR.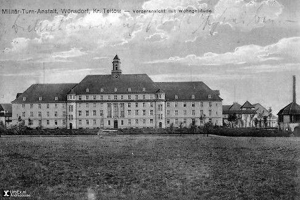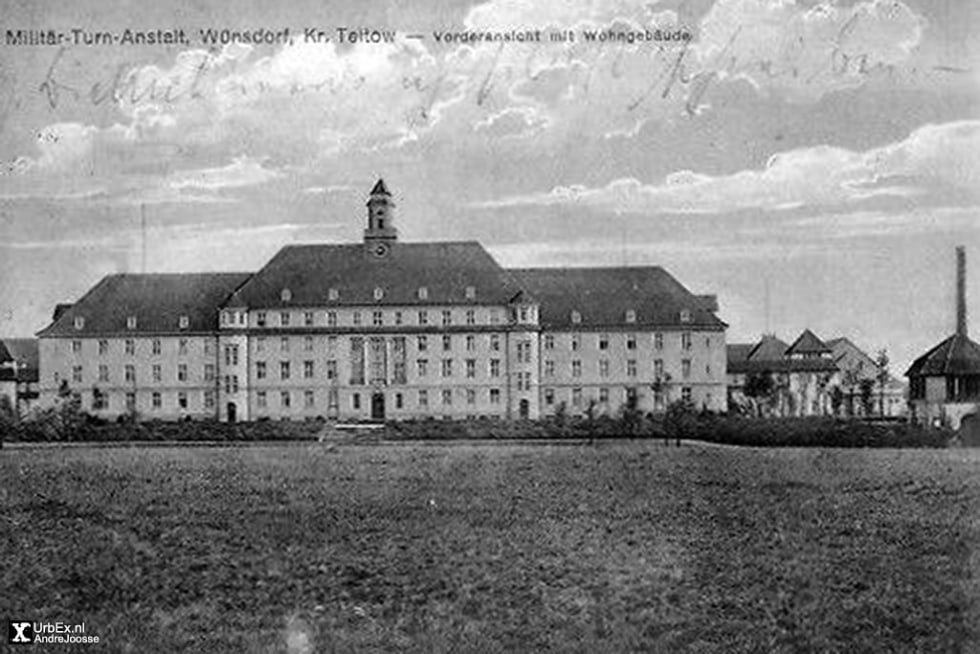 The military history of Wünsdorf goes back to the early 1900s. In 1888 the two shooting ranges, Kummersdorf and Jüterbog, were linked by a rail line. The whole area really gained in strategic significance with the construction of this railway. Because of this, by 1910 there were quite a few army barracks in Wünsdorf-Zossen. A telephone and telegraph office was established in 1912 and the infantry school followed the year after that. The 60.000-acre area had become Europe's largest military base by the time the First World War started in 1914.
Wünsdorf remained important from a military perspective even after the war, with barracks, a military hospital and stables. These buildings were part of the 'Militärturnanstalt' or 'Heeressportschule' that was established in 1919. The German team trained here ahead of the 1936 Olympic Games in Berlin.
Soviets
In 1945 the buildings became 'Das Haus der Offiziere' (Officers' House) under Soviet administration. The Cold War started and in this building the Russians prepared themselves for the Third World War. The Officers' House was most certainly the most luxury part of Wünsdorf with leisure facilities such as a theater and swimming pool. Wünsdorf was a closed town during the time it was occupied by the Soviet forces, and effectively became a Soviet town in the heart of Germany. A daily delivery via a direct rail link from Moscow allowed the town to isolate itself from the surrounding areas.

Lenin
In the 1950s, the site was modernized. Firstly, the pool was rebuilt. Secondly, the gymnasium was turned into a theater and there were many more buildings added. Shops, barber shops, schools, a museum, a special radio and television studios, the town had it all. A giant statue of Lenin was built in front of the central building, looking over the old soccer field.
The site was abandoned in 1994. When the Soviet army left in 1994 the population dropped from 60,000 to just 6,000 people. I visited the location in 2016. Read this report for another urbex location in Wünsdorf.