VEB Spinnerei und Weberei Ebersbach
THE ABANDONED FACTORY IN GERMANY
Spinnerei und Weberei Ebersbach is a textile factory built in 1994. For more than 90 years it was an important employer in the region of Ebersbach.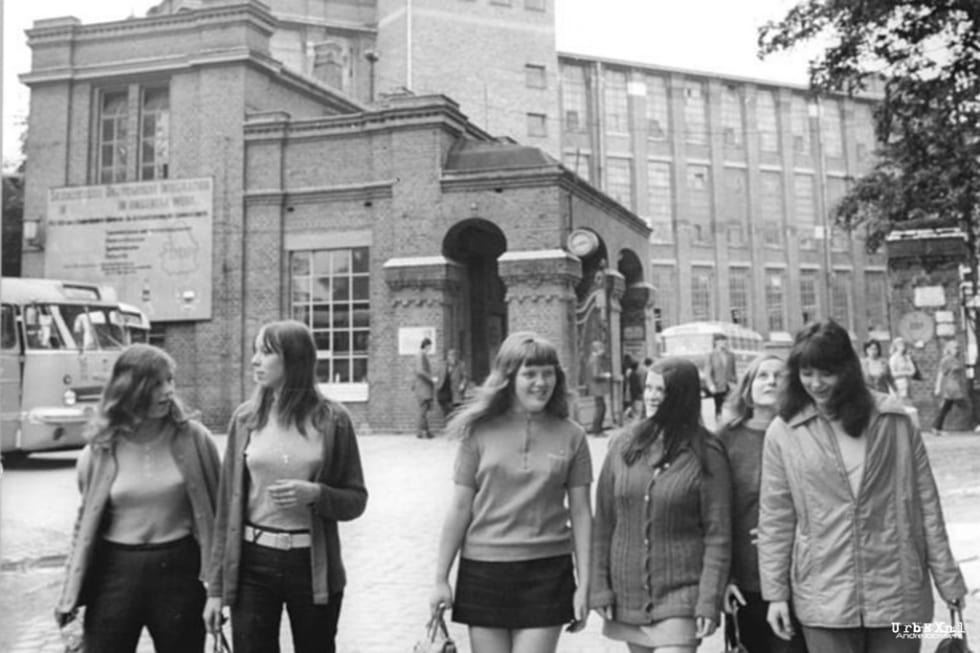 In 1868 industrialist Hermann Wünsche started a textile factory in a small German city close to the Czech border. Business went well and in the following years new factories were build, and other companies were bought. To modernize and centralize the production, they built this big plant in 1904. In 1910, the company had 2.439 employees working 40 thousand spindles and 2,200 looms in a total of six factories.
Second World War
During the Second World War, the machines were moved, and the factory was used to produce aircraft parts for the German Wehrmacht. In 1946 the textile production started again under the name 'VEB Spinnerei und Weberei Ebersbach'. In 1969 followed the merger with two other companies to 'VEB Buntspecht'. Later, after more merges, it was renamed 'VEB Lautex', a collaboration of most textile mills in the region.
Jeans
As one of the largest mills, there were constant investment in new equipment. It was the first factory in East Germany producing jeans fabric in 1977. In 1990 production could no longer be held in the old buildings. During February 1991 the spinning machines stopped, after 86 years it was suddenly very quiet in the halls.
Since 1993 a company named Colour-Denim used the factory plant to continue the jeans' fabric production. At the end, there were 80 employees working in production. But also these machines went silent. The inventory was packed and sold to Asia in 1996, leaving the buildings empty and abandoned. I visited VEB Spinnerei und Weberei Ebersbach in 2016.