Kulturhaus am Kristallsee
THE ABANDONED THEATER IN GERMANY
This 'Kulturhaus am Kristallsee' was built from 1951 to 1954. The building was part of a sanatorium in an old mining village, also famous for its thermal spring.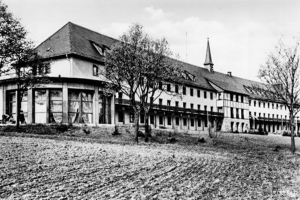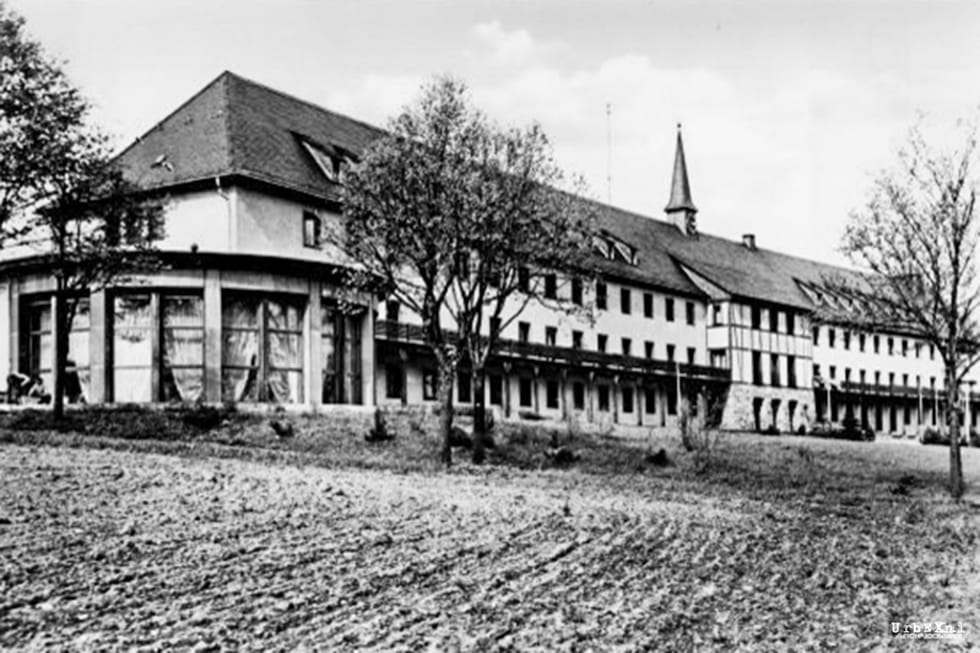 The thermal spring here was discovered in the Middle Ages, probably during mining work, and is today the oldest and warmest thermal spring in Saxony. In the 1480s, a small spa town was built around the spring.

Shortly after the Second World War, uranium mining started in this German village. Mining was an unhealthy job, so obviously there was a need for the medical care of the miners. The thermal therapeutic spring and the spa facilities were taken over and turned into a convalescence resort for miners by SV Wismut. For this reason, this 'Klubhaus' was built. It was inaugurated in 1954. Also, it had a large theater hall, a lobby, restaurant, rooms for sports activities and a winter garden. Later the building was renamed 'Pawlow-Haus'.

In the early 1990s, just after 'Die Wende' the mines closed. The building became part of a bigger cure and health resort. The building was used as 'Bettenhaus' and 'Kulturhaus'.

After 10 years the old sanatorium site was sold to a new owner, today the spa resort is still used for balneological purposes. However, the Kulturhaus has been out of use ever since. Eventually, in 2020 the building was sold to an investor. He has plans to convert the building into a luxury hotel. These photos of Kulturhaus am Kristallsee were taken in 2016. Follow this link for more abandoned spa resorts.