Kammgarnspinnerei Glücksbrunn
THE ABANDONED FACTORY IN GERMANY
'Kammgarnspinnerei Glücksbrunn' is an abandoned textile factory in Germany. It was abandoned just after the fall of the iron curtain.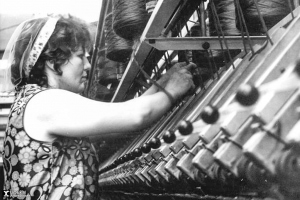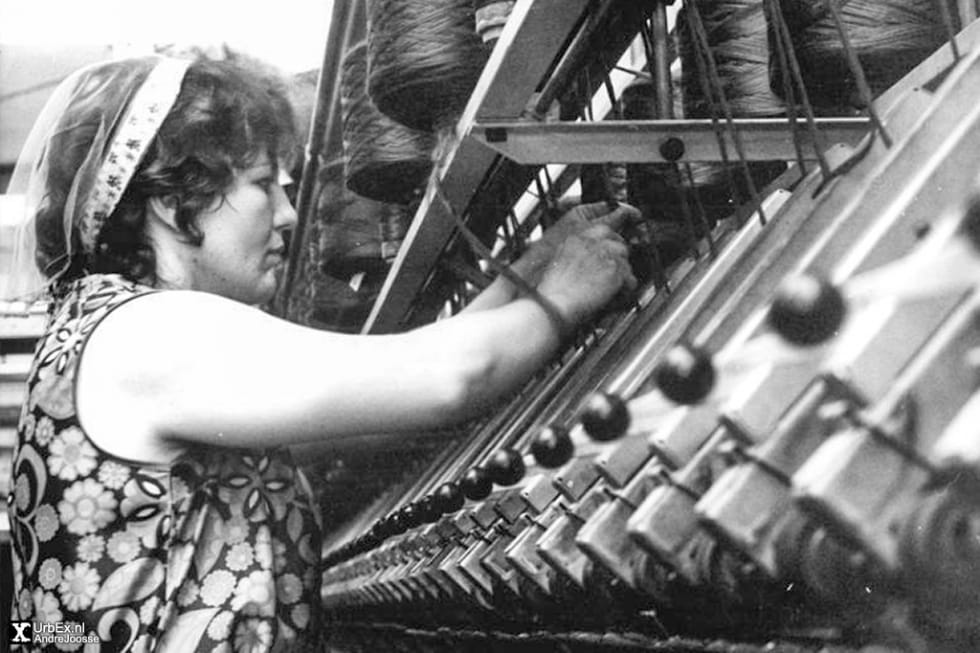 In 1836, two ennobled entrepreneurs started a spinning mill in the small village, Glücksbrunn. The first machines in the factory worked on manpower. But in 1827 the first steam engine was put in use to automate the processes. At that time, about 500 people were working in the factory. 

The mill made Kammgarn, or in English worsted wool yarn. The essential feature of worsted yarn is straight, parallel fibers. Originally, long, fine staple wool was spun to create worsted yarn; today, other long fibers are also used.

At the end of the century the factory became too small, and a new factory was built across the street. The old factory is restored in 2005. The new factory is abandoned since 1994 and in a very bad state. These photos of 'Kammgarnspinnerei Glücksbrunn' were taken in 2015.