Tissage de la Liève d'Eecloo
THE ABANDONED FACTORY IN BELGIUM
'Covina' was founded in 1902 as a steam-driven cotton and wool spinning mill and weaving factory. It was originally named 'Tissage de la Liève d'Eecloo'. The Covina factory closed in 1996 and was demolished 10 years later.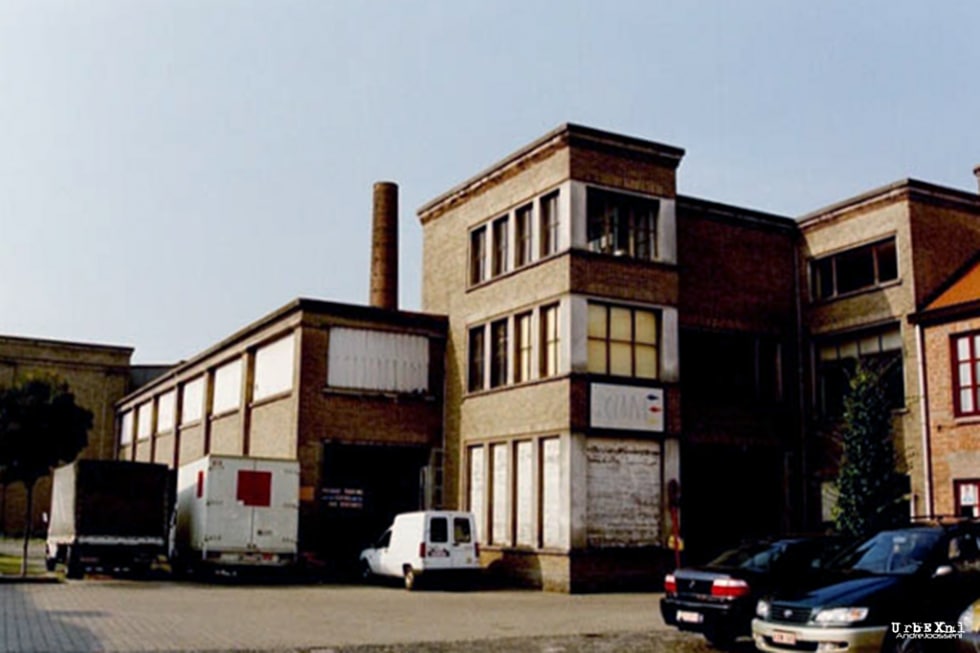 The mill was built by the De Lieve family. At the time, the factory had a weaving room with 30 looms and 50 workers. The looms were steam driven.
At the end of 1913 the company went bankrupt and thereupon in July 1914 the entire complex was bought by the Van Damme brothers. In fact, the brothers were also active in Eeklo, where they had a wool weaving mill. As a result, new buildings were added in the 1920s and the factory was renamed Covina.

In the years between the two World Wars, the labor force increased remarkably: from 147 workers in 1974 to 754 in 1940. Consequently, the company became the largest weaving mill in Eeklo. Here mainly wool and woolen fabrics were made for the industry, both carded and combed. The importance of the wool industry was even greater during the interwar years than before. As a result, new halls were added to the site in Eeklo both in 1933 and in 1949.

A new spinning mill was built after the second World War by architect Rottiers. In addition, the mill was enlarged in 1951. More recent expansion gave the factory its current look, the buildings were mainly built in 1961 and at the beginning of the 1970s. In reality, only a few walls of the original buildings remain.
Usines Textiles d'Oudenaarde
Eventually the textile mill was taken over by UTO, short for 'Usines Textiles d'Oudenaarde' in the 1990s. A re-organization so it could compete with the Asian textile industry put an end to Covina. The production stopped from one day to the next. The buildings were partly demolished in 2006 to create space for new houses. The medieval canal 'Het Kaaiken', which circulated for several decades under the factory buildings, was cleared, sanitized and integrated into a park. Only one part of the former factory has been preserved. I visited 'Covina Eeklo' in 2006.