Sanitaria Ceschina & C
THE ABANDONED FACTORY IN ITALY
'Sanitaria Ceschina & C' is an abandoned Italian textile factory. This old factory hidden in the woods in Italy made sanitary items. Most buildings are heavily decayed and even collapsed.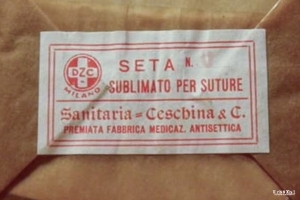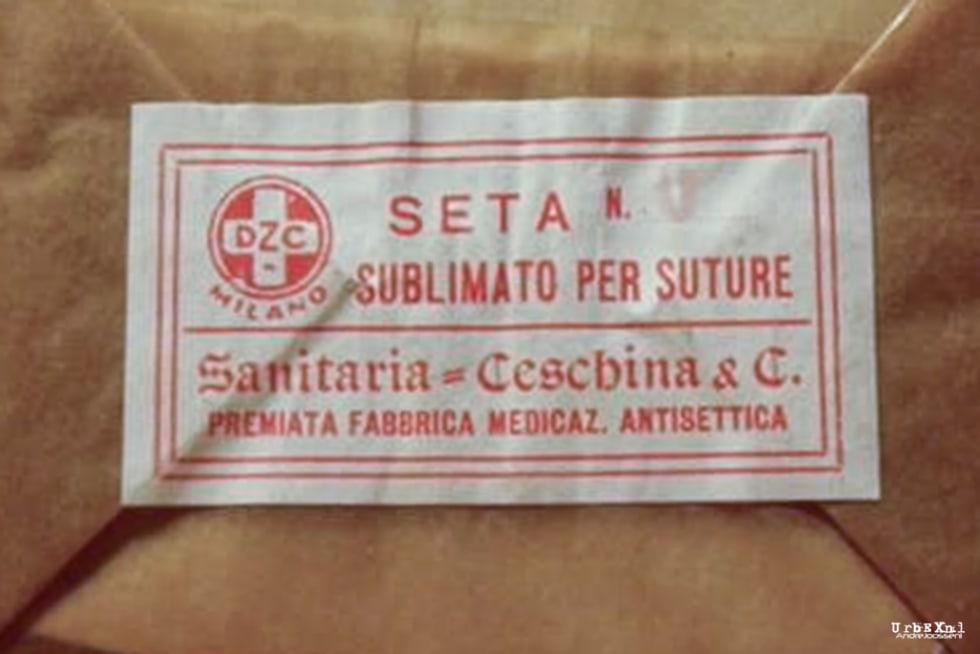 The first factory on this site was built in 1842 by Carlo Ottolini Ferrario. In 1854 about 156 workers were employed and 14 spinning machines were operative using a Poncelet
hydraulic system. Later the factory was completely destroyed by a fire in 1899. Afterwards, the area was sold to Amedeo Landini, the owner of a nearby mechanical weaving mill, who rebuilt the
factory using bricks instead of wood.

In 1914 the mill was finally sold to Sanitaria Ceschina, a leading company in the manufacture of aseptic and antiseptic medications, medical and surgical instrumentations. It was established in 1907 by the 28 year old Luigi Gaetano Ceschina. By having an own cotton mill, Sanitaria Ceschina quickly developed new products such as gauzes and cotton wool for medical purposes.
World Wars
During the two World Wars there was a high demand for sanitary items for the Army and the Red Cross. During the First World War, the factory also produced gun cotton and gas masks. The masks, were tested by Ceschina himself. In fact, the entrepreneur was locked up in a room full of poisonous gas to test the quality. After the war the factory was able to convert its production and look for new innovative materials. The bombings during the Second World War destroyed many of his buildings and factories.

The factory was taken over by his three sons after the founder died in 1960. One of the sons, Mario, is killed by the maffia, after the family paid a ransom of 400 million Lire. After the last son died in 1988, the factory closes. The machines are still there, but covered in rust, moss and plants. The factory was formed by various plants, each dedicated to one stage of the process: the spinning and weaving, bleaching, finishing and packaging of products. I took these photos of 'Sanitaria Ceschina & C' in 2010.