Manufacture Franco-Belge de Tapis
THE ABANDONED FACTORY IN BELGIUM
The textile and carpet factory 'Manufacture Franco-Belge de Tapis' has a rich history. The factory originated from 'Tissage de la Lys' that started its business in 1920. The company changed its name and moved to a new modern factory shortly after the First World War, in 1923.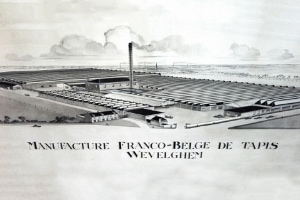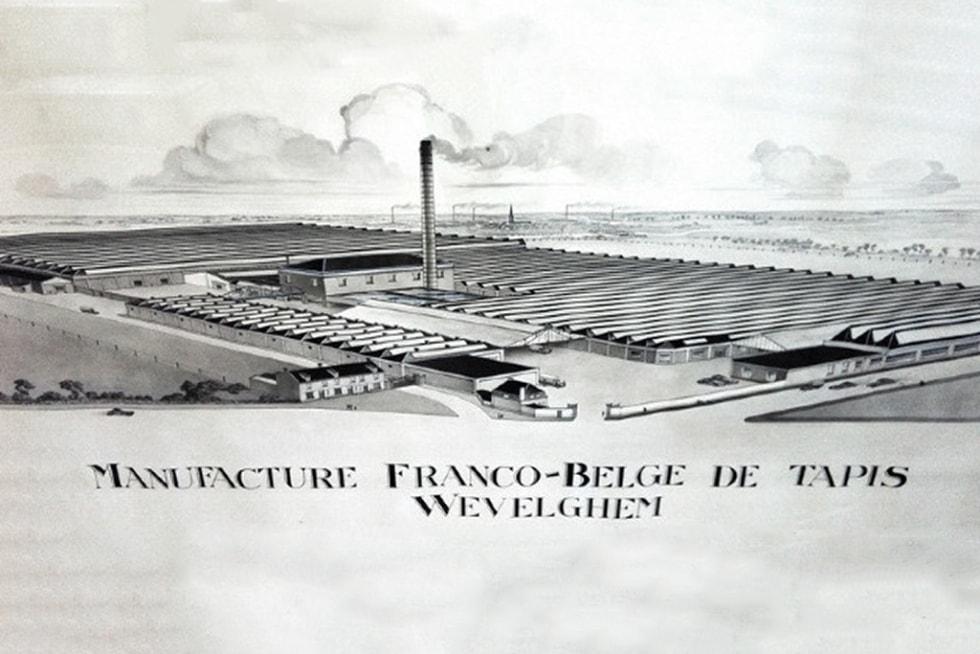 During the Second World War, manufacturing operations temporarily grind to a halt as a result of bombing raids. But with a firm sense of purpose, the factory is rebuilt to reach its heyday in the 1960s, offering employment to over 400 people. Over the decades to come, the brand would continue to reinforce its position as a high-end manufacturer of wall-to-wall carpeting made from natural materials.
New Franco Belge
Sadly, the economic downturn is also leaving its mark on the European textile industry. But by investing and focus on exclusive products, the Belgian carpet collections are looking at a bright future. Today sees 'New Franco Belge' adding an exciting new chapter to its glorious past as part of 'Le Tissage d'Arcade'.
'Manufacture Franco-Belge de Tapis' was cleaned some months after my last visit in 2016. Everything was demolished not much later.