Militair Instituut voor Zeekuur
THE ABANDONED HOSPITAL IN BELGIUM
The 'Militair Hospitaal Oostende' was opened in 1913 after five years of building. Just one year later the military hospital was taken by the German troops. Eventually the buildings were reconverted and partly demolished in 2006.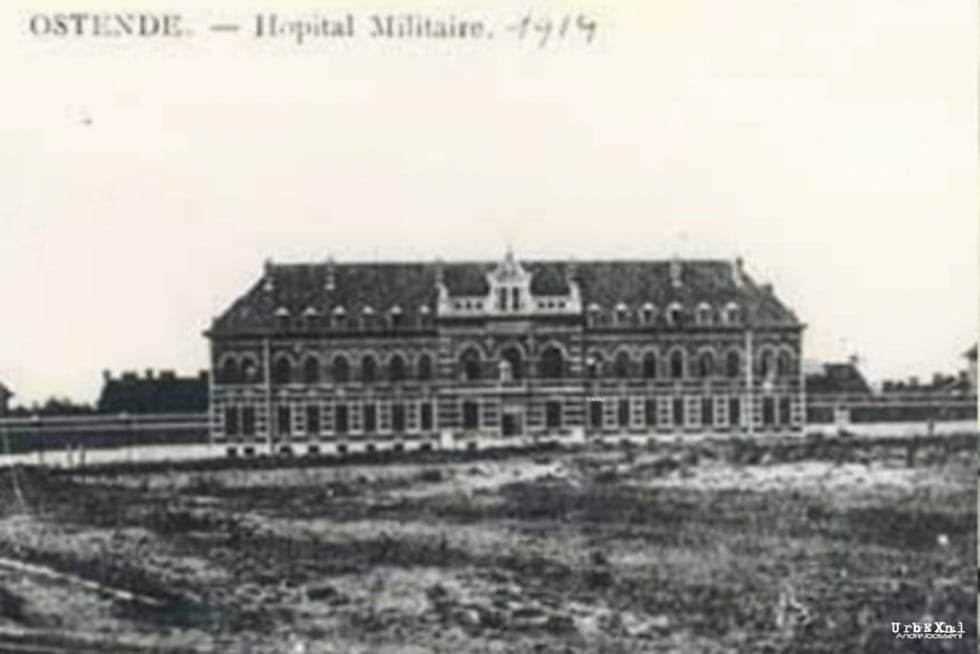 During the First World War the Germans used the hospital until in 1918 an allied bomb attack ruined most of the site. It took until 1926 before the hospital was brought back to its original form. In 1930 the name of the hospital changed from 'Militair Instituut voor Zeekuur' to 'Hospitaal Bataljons-Geneesheer Charles-Aimé De Beer', named after the military officer De Beer from Ciney.
Second World War
During the Second World War the hospital was taken for the second time by the German troops. They didn't use it as hospital, but as storage this time. After the liberation in 1944, the English restored the domain as a hospital, to nurse their troops. Eventually in 1946 the Belgium government became the owner of the hospital site again. The buildings were repaired and expanded. In addition to the main buildings, a monastery and new hospital wards were built. The modern complex also included gardens and various technical buildings. As part of a structuring plan, the hospital was transformed into an outpatient clinic on January 1, 1990. Not much later in 1993 the army left the buildings and the site was abandoned.

Eventually the site was demolished in 2006. However some buildings were renovated and got a new use. I visited 'Militair Hospitaal Oostende' in 2006. Check this link for more abandoned military hospitals in Europe.