Préventorium Pour Enfants de Dolhain
THE ABANDONED HOSPITAL IN BELGIUM
This old art-deco hospital named 'Préventorium Pour Enfants de Dolhain' was a tuberculosis preventorium for kids. During the 1970s this Préventorium in the city Dolhain had 150 beds.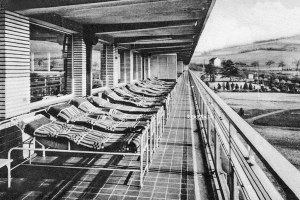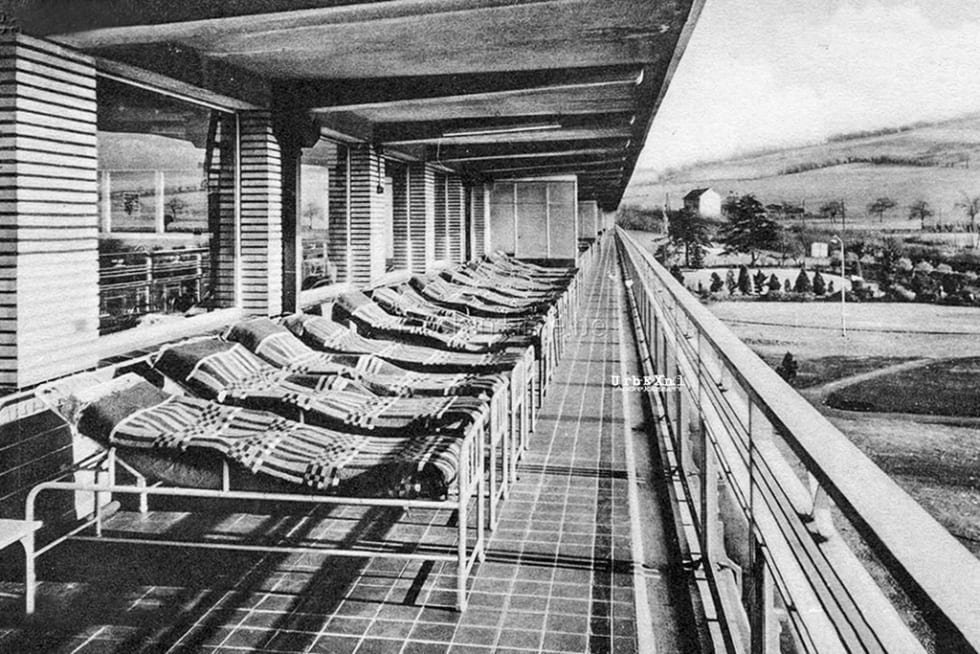 The Dolhain preventorium is built in 1955 nearby the Weser and alongside the railway line Liege-Welkenraedt. It knew it's best days in the 1970's. Preventorium's differed slightly from sanatoriums in that fact that they are equipped more specifically to patients with an early state of a tuberculosis infection. In detail it was intended to prevent the disease from really breaking out. For this reason we inevitably see X-ray machines on vintage postcards, they were used to detect the disease.

Due to advances in medicine, that almost completely eradicated tuberculosis, the domain lost its purpose. As a result the hospital was sold in the 1990s to a German company that planned lofts in the building. Now, many years later, the plans still haven't been carried out.
Fire truck
Outside the hospital is an old fire truck. The German-made Magirus-Deutz with a 30 meter ladder was used years ago by the local fire brigade. The main building is still standing at the present time, but an auxiliary building, a small castle that was used as the residence for the chief doctor, was demolished. A investor plans to transform this derelict building. This project will include 53 apartments, a medical center, offices and a wellness area for all occupants. These photos of 'Préventorium Pour Enfants de Dolhain' were taken in 2009 and 2013 during my urbex trip in the Liege region.