Textilwerke Palla – Werk IV/1
THE ABANDONED FACTORY IN GERMANY
'VEB Textilwerke Palla – Werk IV/1' in Glauchau was one of the Palla textile factories in Germany. It was situated along the Zwickau Mulde river.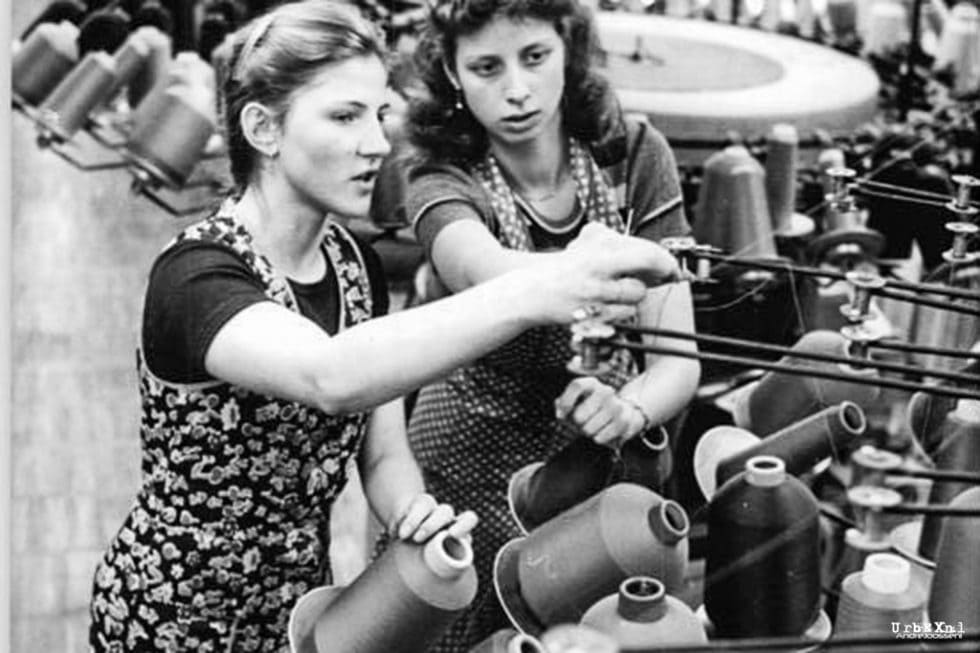 The city of Glauchau was once one of the most important textile cities in Germany. The first mechanical looms were installed here in the middle of the 19th century. From then on it shaped the urban development in the region for over 150 years. Clothing fabrics from Glauchau had an international reputation. The biggest companies included the 'Ernst Seifert' and 'Boessneck & Meyer' weaving mills. Eventually in 1951, both weaving mills were merged under the name 'VEB Textilwerke Palla Glauchau'.
VVB Wolle und Seide Meerane
During the DDR era, the Palla company had six factories, two factory schools and shops in Magdeburg and Dresden. In the course of the further centralization of production, numerous other state-owned textile companies were merged into the enterprise in the period from 1974 to 1976. As a result Palla became the largest employer in the region. Eventually the company was renamed 'VVB Wolle und Seide Meerane'. During the year 1979, the company was assigned to the 'VEB Kombinat Wolle und Seide Meerane' which served as its parent company from 1984 onwards. The legal successor in 1990 was 'Textilwerke Palla GmbH'.

Eventually after the German unification all the factories had to close down. In particular the enormous size of the company made its privatization too difficult. As a result this factory in Glauchau closed down in 1994. Production at the headquarters in Otto-Schimmel-Straße continued until 1995. These buildings were demolished in 2012. I visited 'Werk IV/I' of the Palla company in 2011.