Kunstzij Steenbergen
THE ABANDONED FACTORY IN THE NETHERLANDS
'Kunstzij Steenbergen' was an abandoned textile factory in Steenbergen, a small village in The Netherlands.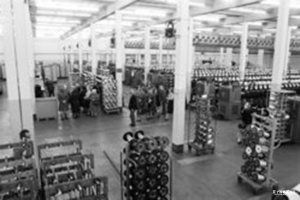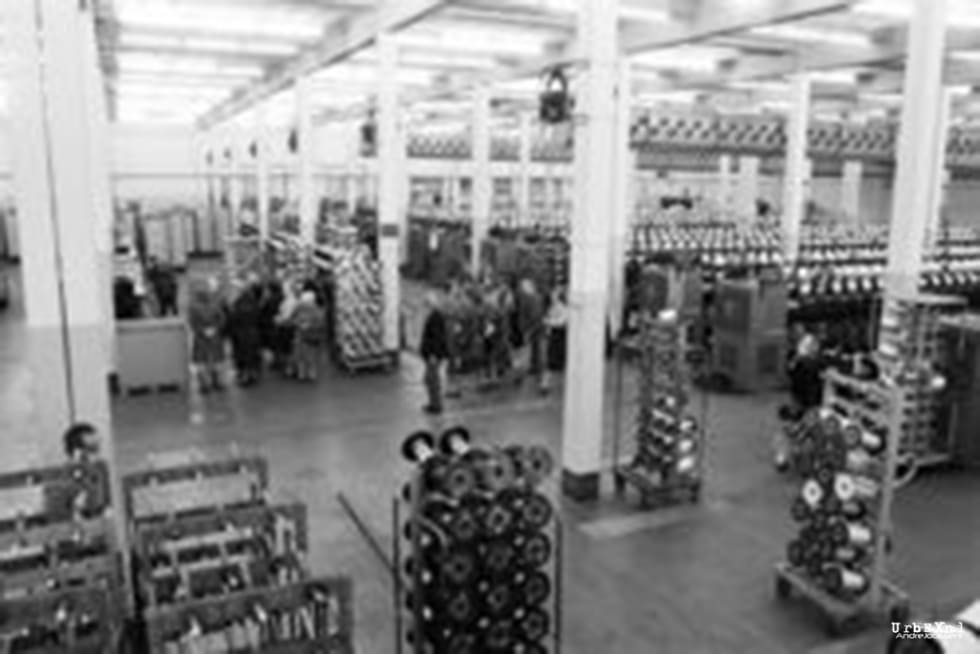 Kunstzij Steenbergen produced synthetic silk from the early 1940's. In later years this textile factory merged with several other textile companies. During the 1970s the factory was taken over by ENKA, a producer of artificial silk. Later ENKA was taken over by Akzo, which became Akzo-Nobel in 1994.

The viscose market collapsed during the 1980s and 1990s, resulting in the closure of the factories in 2002. The Steenbergen factory was closed and abandoned not much later. You can see some old photos of the factory here.

Eventually the city demolished the place to make place for a park and housing projects. In fact the first houses were built in 2011. I took these photos during my visit of the abandoned works in 2009. Follow this link for more derelict textile factories.