Deutsche Norton
THE ABANDONED FACTORY IN GERMANY
The 'Deutsche Norton' was founded in 1909 under the direction of Alfred Schutte. After more tan 80 years the factory was abandoned after a merge.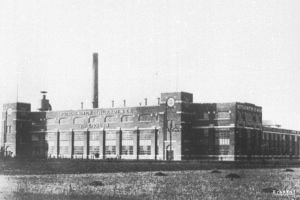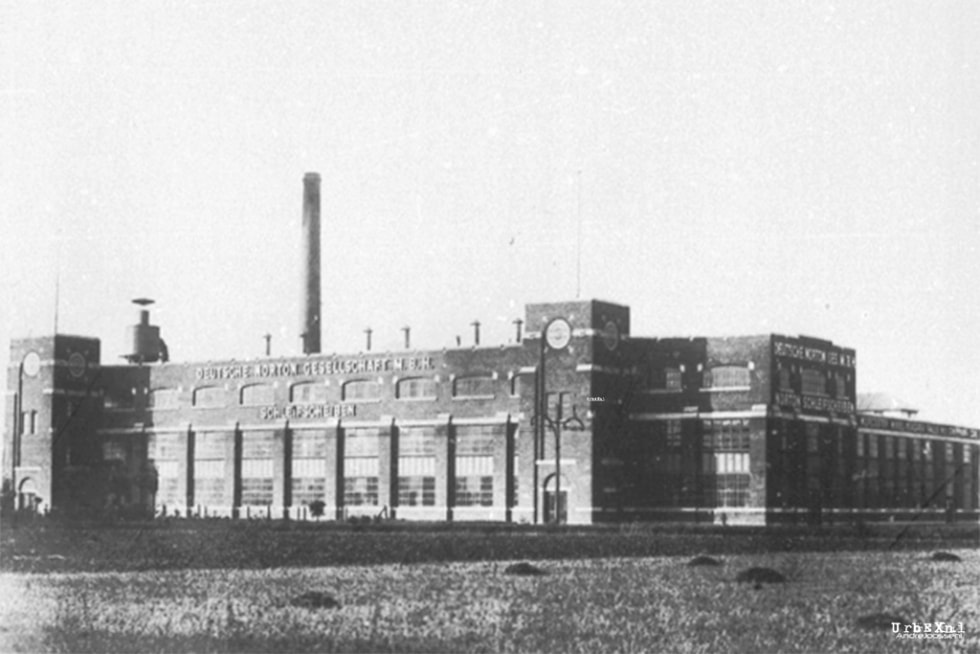 On the 1st of July, 1910 the 'Deutsche Norton GmbH' started with 60 workers. The company was a German branch of the American abrasives manufacturer 'Norton Co' from Worcester. It was founded during the year 1858 by Franklin B. Norton who operated a pottery shop. The factory produced mainly grinding wheels, abrasive products, saws, sandpaper and for example adhesives.
Second World War
During the Nazi years several hundreds of forced laborers worked in the factory. They lived in the so-called south camp about 200 meters south of the company. Another camp was directly on the Rhine shore and was named Rhine camp. By the end of the Second World War, the factory buildings were partly destroyed by bomb attacks.

Eventually after the World Wars the factory became a flourishing business. The production grew and so did the factory buildings. From the 1970s the company also produced highly fire resistant products. As one of the leading makers of abrasives and fire resistant products, the brand Norton was well-known worldwide.
Saint-Gobain
In 1990 mother company Norton Worcester and therefore also the Deutsche Norton were taken over by the French Saint-Gobain. As a result the factory closed and only 50 from 160 employees were offered a job at the Saint-Gobain plants. I took these photos of the 'Deutsche Norton GmbH' in 2009. The empty factory buildings are protected as industrial monuments.