KWE Stahl- Und Industriebau Gmbh
THE ABANDONED FACTORY IN GERMANY
The company 'KWE Stahl- Und Industriebau' was a steel producing enterprise. For over 80 years they produced steel products.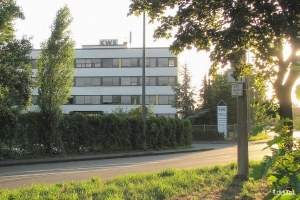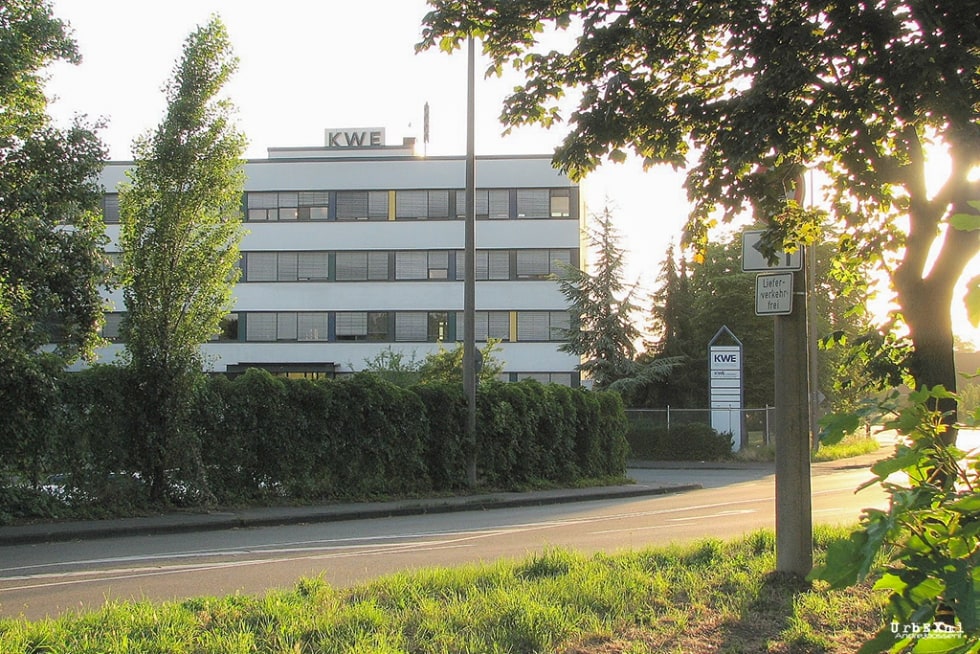 KWE or the Köln-Wesselinger-Eisenbau was formed out of several local steel factories in 1928. They produced steel constructions for buildings, frameworks for industrial sites, steel products for the railroads and industrial crane bridges. In 1934 they already had 80 employees and were still growing.

In 2006 the company is taken over by its rival and this factory was closed. I took these photos of the 'KWE Stahl- Und Industriebau' in 2009. The halls were demolished in 2013.