KWE Stahl- Und Industriebau
THE ABANDONED FACTORY IN GERMANY
The company 'KWE Stahl- Und Industriebau' was a steel producing enterprise. For over 80 years they produced steel products. This factory in Wesselinger was abandoned after the company merged with its rival.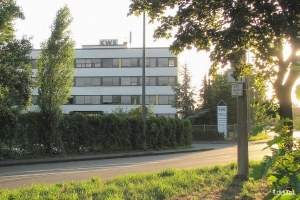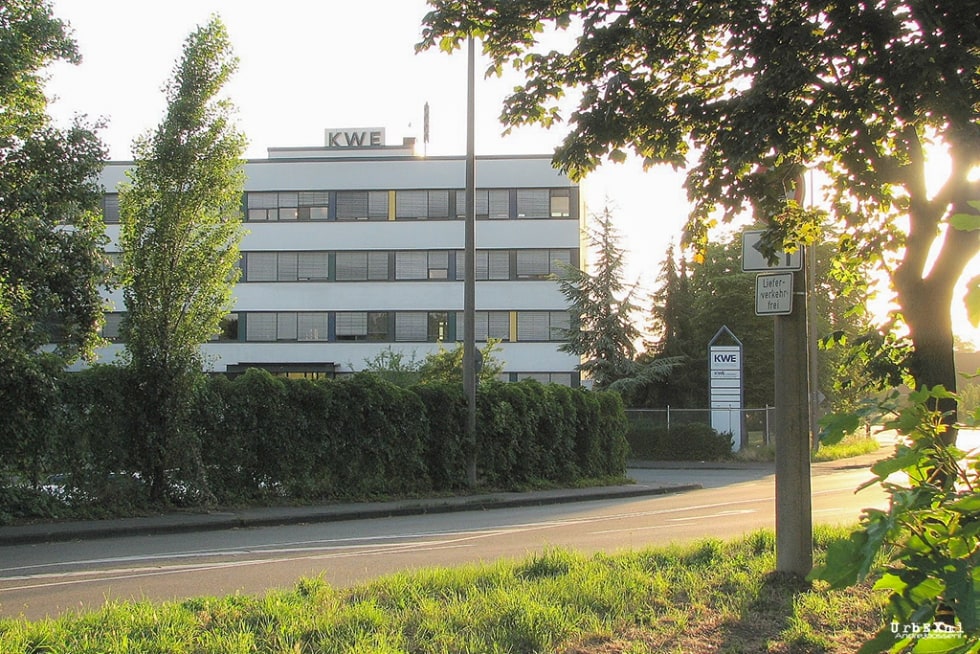 The history of this firm goes back to 1873 when two Belgian brothers, Peter and Camille Bauwens started a construction business in the German city Köln. The company was still owned by the Bauwens family when it moved to Wesselinger to form the 'Rheinische Feldbahn- und Baumaschinenwerk' in 1918.
Later after a merge with several local steel factories, the company was renamed KWE or the 'Köln-Wesselinger Eisenbau'. They produced steel constructions for buildings, frameworks for industrial sites, steel products for the railroads and also industrial crane bridges. In 1934 they already had 80 employees and were still growing. Later the company name was changed to 'KWE Stahl- und Industriebau'.

In 2006 the company is taken over by its rival from Munich and this factory was closed. Eventually, after several merges and name changes, the company went bankrupt in 2017. I took these photos of the 'KWE Stahl- Und Industriebau' in 2009. Not much later, the halls were demolished. For more abandoned steel factories, check here.