Boulonnerie Boël
THE ABANDONED FACTORY IN BELGIUM
The 'Boulonnerie Boël' factory was owned by Gustave Boël, one of the most popular industrialists of Belgium. The 'boulonnerie' designing customized bolts. The factory was demolished in 2006.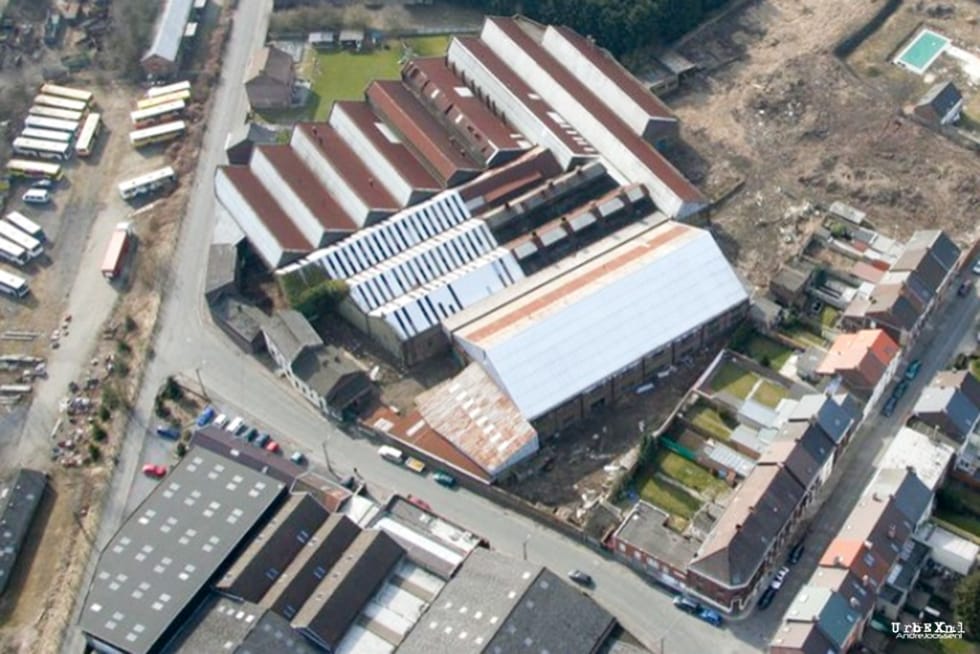 The story of the Boël family starts in 1880 when accountant Gustave Boël inherits all assets from his childless employer Ernest Boucquéau. Part of that legacy is the 'Fabrique de Fer de Charleroi'. This steel works forms the basis of the fortune that Boël will build up over the following decades. Eventually the Boël family owned a wide range of factories, like this bolts and nuts factory.

Parts of the factory were specialized in different actions. For example in one room there were ovens to make the forged bolts and nuts. Custom-made bolts were made here for a wide range of customers, ranging from the Belgian state to Malaysia. Other rooms were designed for making special screw threads.

The dismantling of the factory in La Louvière was already in progress during our visit. Just like SAFEA, another Boël company, this site is highly polluted and will be demolished and cleaned. At the end of 2006 this beautiful factory was completely gone. I visited 'Boulonnerie Boël' in 2005.