Brepols Printing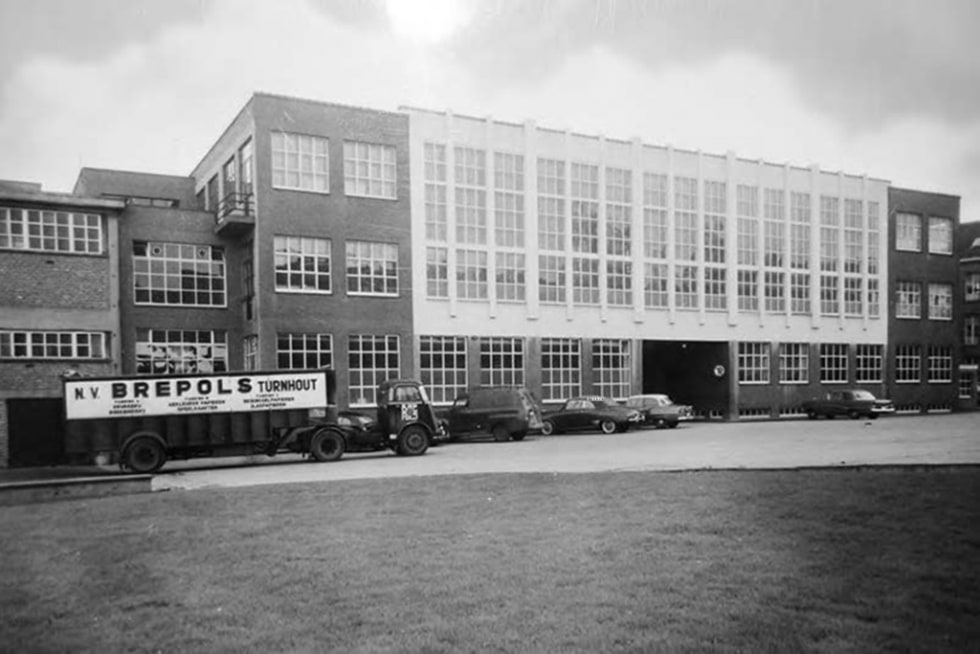 Built: 1900's
Abandoned: 2002
Visited: 2005
Turnhout, Antwerpen, Belgium
In 1796 Pieter Corbeels, a printer from Leuven leaves town during the war, to escape from French soldiers. He starts his new print shop in the center of Turnhout. Unfortunately two years later he, as leader of the farmer's army was shot during the Peasants' War. His pupil Filip Jaak Brepols inherits the printing company and gave it the name 'Brepols Printing'. In the first years mainly religious works and school books were printed. Religious books became the main product of the Brepols Printing. In 1826 they start printing play cards, and the still relatively young process of lithography was taken to Brepols in 1829.
1845
1845 PJ Brepols died. The company then came into the hands of daughter Antoinette Brepols, and later of father and son Du Four . Slowly it grew further, until it was one of the world's most important printing companies in the second half of the twentieth century.
2002
In 2002 the company went bankrupt after several reorganizations. The company that once counted 2.200 employees was divided into four separate smaller companies. The buildings in Turnhout became abandoned. In 2005 there were some halls cleaned, but still there are no definitive plans for the huge site. The Brepols brand is still here today.
Photos of Brepols Printing