Catherine Press Brugge
THE ABANDONED OFFICES IN BELGIUM
'Catherine Press' was an abandoned printing office in the Belgian city Brugge. It was built in 1922 and burned down in 2012 after six years of abandonment.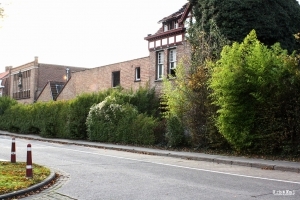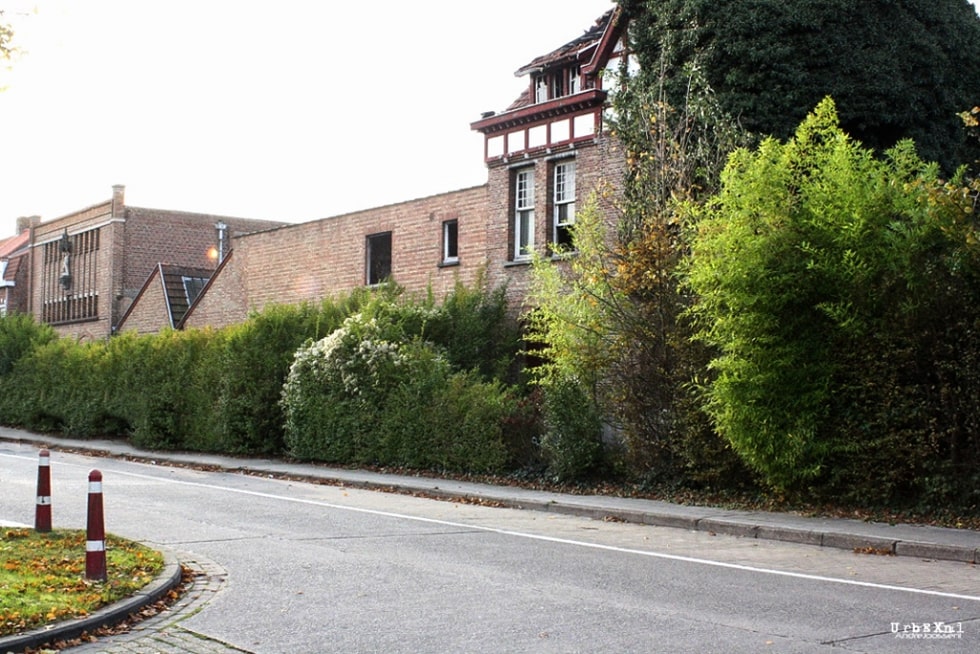 The offices were built during the year 1922 by owner Edouard Verbeke, he named his company 'Sainte Catherine'. From the beginning he ventured into special limited editions by writers such as Gezelle, Karel Van de Woestijne, Streuvels and P-C Boutens. Meanwhile in 1936 a new hall is built to house more modern presses.

Edward's son Pierre, specialized in difficult typesetting like mathematical and chemical formulas, linguistics, foreign languages ​​such as Russian, Greek, Hebrew and African languages. In 1963 the printing company was awarded the Graphica Belgica Price for typesetting and printing. The offices with 76 employees has been part of the Flamey Group since the beginning of 1988.

Eventually this old printing office was abandoned in 2006. During my visit, the old presses are ready to be taken to a museum, but nobody seems to care. The dust settles on the old machines and the first rust spots are showing. On the cellar floor I found hundreds of books, religious printings, advertisements and school books. The history of this business all piled up as rubbish. The buildings are also known as X-press, the nickname it was given by photographers and urban explorers.
The offices in Brugge burned down after several small fires during 2012. As a result the buildings dated from 1922 were demolished shortly after the fire. I took these photos of 'Catherine Press Offices' during my visit in 2010. Follow this link for more abandoned press offices.