Het Zegel Mechelen
THE ABANDONED FACTORY IN BELGIUM
'Het Zegel' was an abandoned stamp printing office in the city Mechelen in Belgium. In 1996 the building dating 1836, was protected as a monument. All Belgian stamps were printed in this building for 125 years.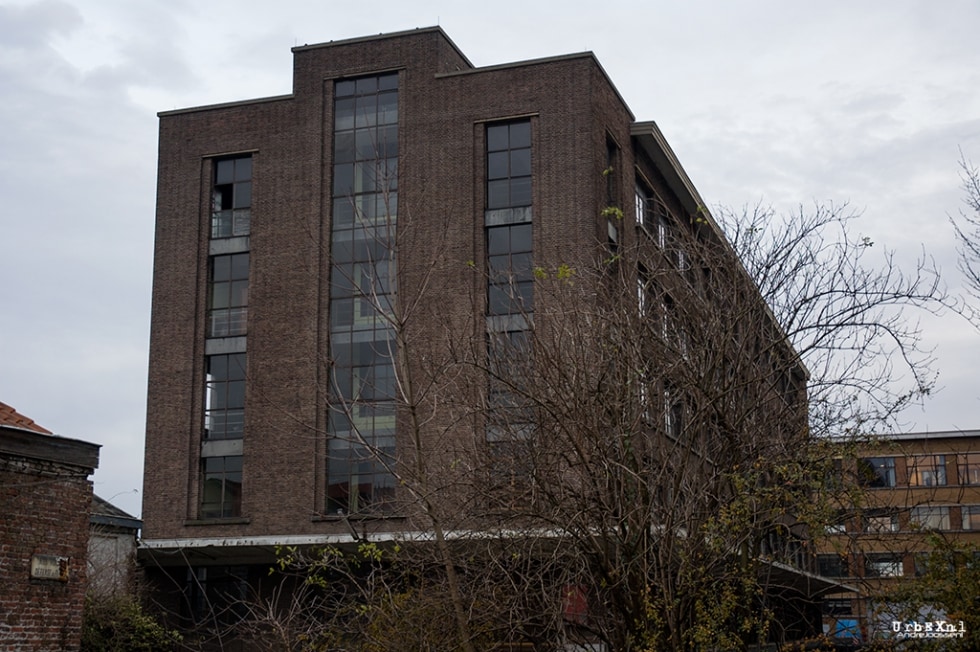 These buildings of 'Het Zegel' were built in 1836 when the owner wanted to set up shop as a candle making factory. But the production never really took off, the company soon went bankrupt. The owner tries a second start with a spinning mill but fails again. In 1843 the buildings are sold to the train company who uses it as a storehouse.

Eventually in 1868 the mail company bought the site. As a result the buildings were renamed 'Den Tember' or 'Het Zegel' or in English 'The Stamp'. In here both stamps and train tickets were printed. In fact it was the first and only printing company for stamps in Belgium for many years. The workshops were equipped with modern revolving presses with a daily production of two million stamps. The fact that the printing office was located in Mechelen has a lot to do with the arrival of the railways, with Mechelen as a central hub. As a result, trains with stamps departed daily to the various post offices in the country.

More than 125 years long the building were used by the mail company, but eventually in November 1993 they move out leaving the buildings abandoned. Years later a project developer purchased the buildings to renovate them into apartments and offices, but to date not much has happened unfortunately. I visited 'Het Zegel Mechelen' in 2006.