Filature Ernest De Porre
THE ABANDONED FACTORY IN BELGIUM
'Filature Ernest De Porre' or 'EDP' was founded in 1927 in Gentbrugge. Eventually the factory was abandoned in 1982 and demolished in 2013.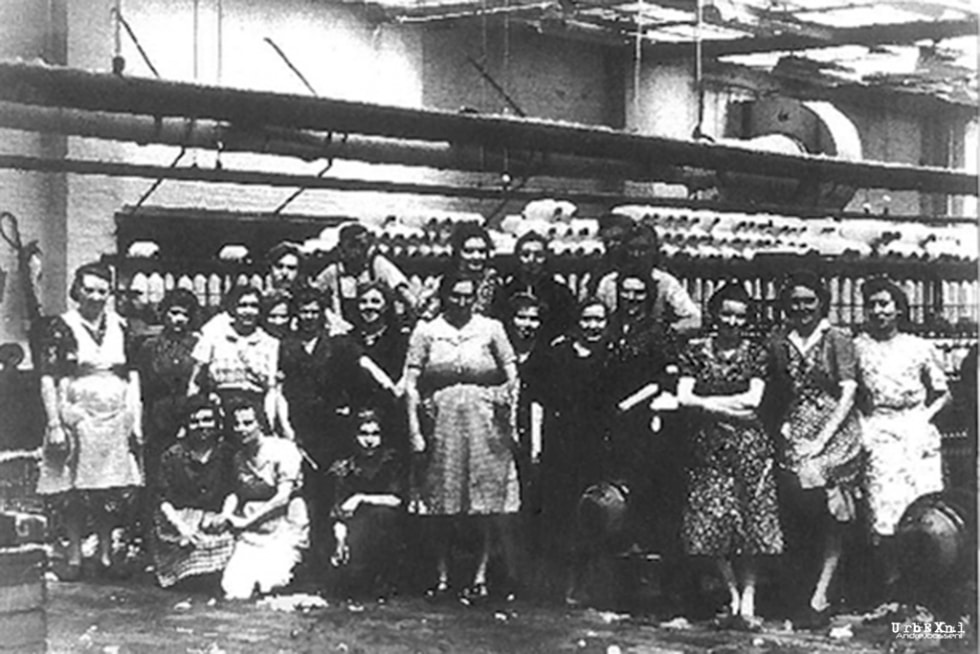 In 1895, industrialist Ernest De Porre and his sons set up a business operating a steam mill. In 1927, a spinning mill was added to the site which had 300 workers at that time.

The factory peaked in 1937 when 476 people were employed. The buildings I photographed are mostly built after the Second World War, when most of the old factory was bombed. In 1964 a confection atelier was added to the factory. The mill mainly produced household textiles under the brand DéPé. De Porre was mainly known for the quality of its flannel sheets and reached its peak in the 1960s with exports to 25 countries.
1976
Eventually in 1976 the spinning department of the factory closed its doors and in 1982 the other parts followed. Some of the buildings on the site have a new function and are still in use. During my visit one factory hall was used by a carnival club to build the most beautiful carnival floats. The front part is in use both as a meeting place for the elderly and as a home for the local Red Cross.
The center halls are the interesting part, time stood still here. for example ivy is growing through the broken windows in the rooftops. I found different spinning wheels and many sewing machines covered in rust and dust. Even the old big steam engines are still present in the old factory. In 2007 the place was cleaned and partly demolished. I took these photos of 'Filature Ernest De Porre' in 2006.