Boortmalt Malting
THE ABANDONED FACTORY IN BELGIUM
'Boortmalt Malting' was a huge malting plant in the center of the village Boortmeerbeek. The site was demolished after production moved to Antwerpen.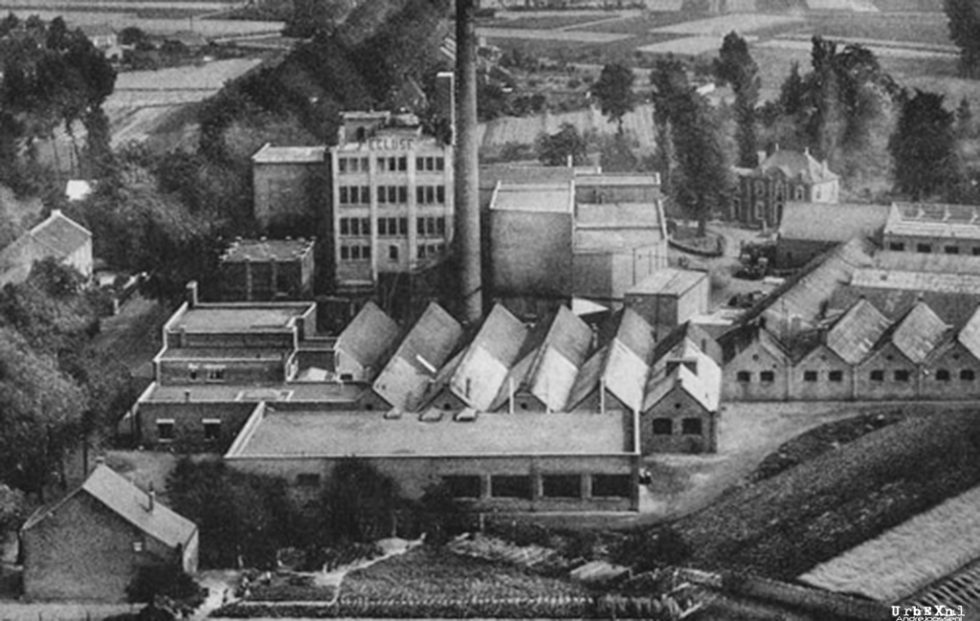 The roots of Boortmalt Malting starts in Boortmeerbeek in the year 1927. It was founded by the Belgian Thirionet family. First they produced 3.700 ton malt per year, over the years that was gradually increased to 30 thousand tons.

The malting plant housed the process of converting barley into malt, in time these malted grains were used to make beer and whisky. Malting grains develops the enzymes that are required to modify the grain's starch into sugar. Barley is the most common malt because of its high enzyme content. The grains used in this plant were stored in silos, also situated in Boortmeerkbeek. During my visit to Boortmeerbeek i also visited the other building, follow this link for the report.
Antwerpen
Meanwhile in 1988 the company starts shifting its activities to the port of Antwerp and the factory in Boortmeerbeek is abandoned. Five years later, the company merged with the nearby silo company Samga. Boortmalt eventually came into the hands of the French grain cooperative Axéréal , an international agricultural cooperative with 13 thousand farmers. The total capacity of the Boortmalt group today is 308 thousand tons malt per year. For this reason it is today one of Europe's main producers and exporters of malt. I visited the site in 2006. At last the old buildings in Boortmeerbeek were demolished in 2009. The empty silo building, built in 1947, was converted in 2013 into 'Business Center de Malt', a building with offices, workshops, logistics areas, meeting rooms and an auditorium.