Bottelarij Geens Benelux
THE ABANDONED FACTORY IN BELGIUM
This is the abandoned wine and liquor merchant 'Bottelarij Geens Benelux' in Aarschot, Belgium. The company went bankrupt in 2007 after the discovery of counterfeit wine.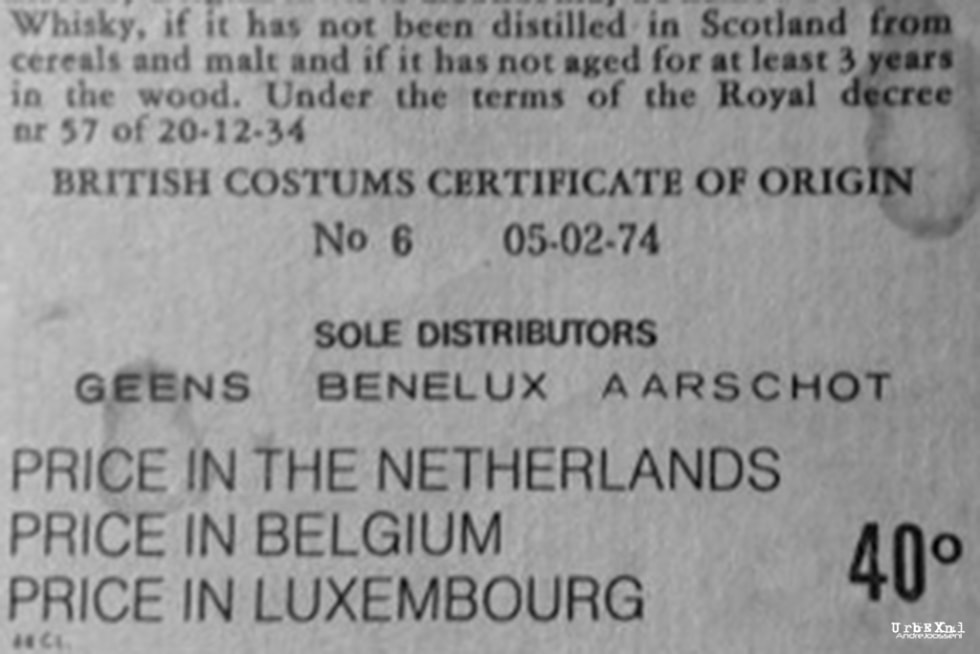 Geens Benelux was a wine merchant and bottling company. The Geens company supplied the brands Saint-Emilion, Medoc and Cotes-de-Bourg among others. The company also distributed both brandy and whiskey.
Selling expensive French wine diluted with a cheap brand was the beginning of the end for the family company owned by Roger Geens. The police have discovered a manual among the papers of the company describing how to 'jack up' cheap wines. This was done, for instance with the help of flavorings that had to give the impression that the wine was aged in oak barrels. The company also produced fruity wines the same way.

After they discovered the fraud 675 thousand bottles of counterfeit wine, brandy and whiskey was poured down the drain. Two members of the management were imprisoned, but they deny any involvement.

After the wine-fraud became public the real problems started, every shop stopped selling wines from this company and as a result Geens Benelux went bankrupt. As a result 70 people lost their job. I visited the abandoned buildings in Aarschot in 2009. More wine related abandonments can be found here.