Marien Hospital
THE ABANDONED HOSPITAL IN GERMANY
In 1957 this 'Marien Hospital' was built as a local Catholic hospital, run by Franciscan nuns. It was originally named 'St. Bonifatius-Florian und Meta Klöckner Krankenhaus'.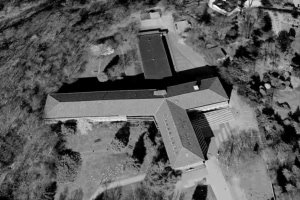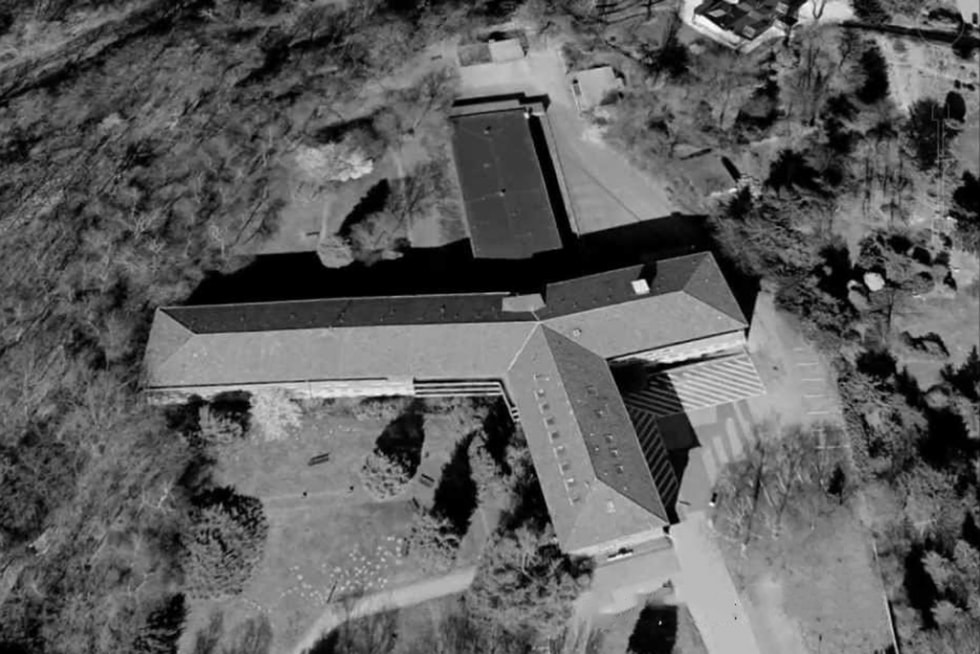 In 1979 these buildings were sold to the 'Catholic Marien Hospital Dortmund-Hombruch' who opened a clinic for psychiatry and psychotherapy. The hospital had a day clinic and an internist ward. In 2005 the hospital was moved to the more modern buildings in Hombruch. It became part of the 'St. Johannes-Gesellschaft'. This old hospital in Dortmund was abandoned.

The nuns, who still owned the land sold it in 1998. A local construction company had bought the site in 2010. Today the hospital is gone, there are houses built on the site. I visited this abandoned hospital in 2009.