Heilanstalt Eichhof
THE ABANDONED HOSPITAL IN GERMANY
'Heilanstalt Eichhof' was a private neuro clinic in the village Eckardtsheim. The residents were often alcoholic men from wealthy families.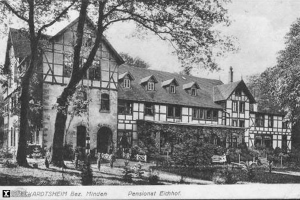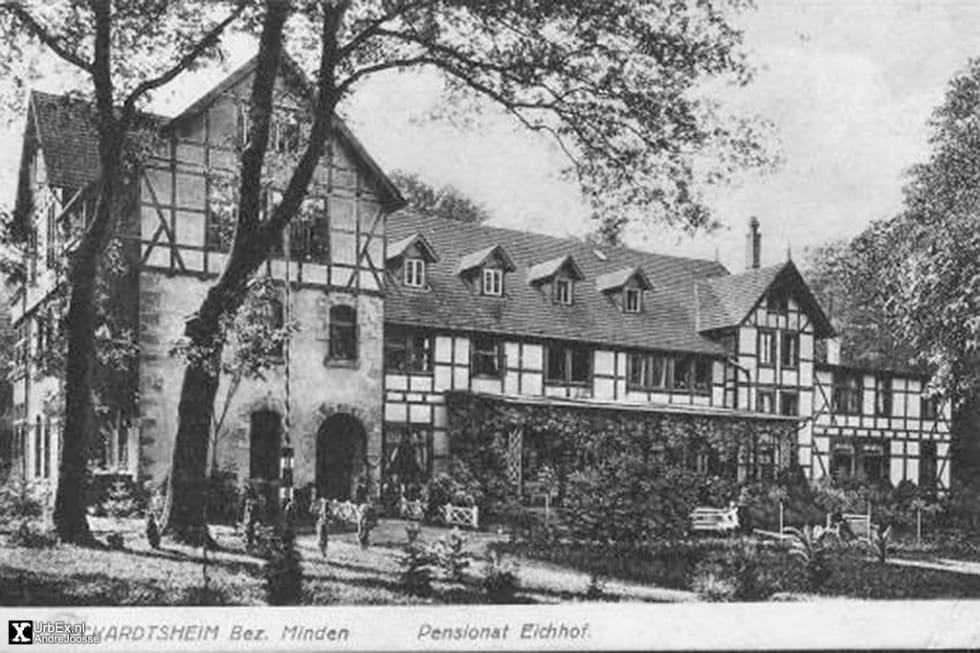 The health institute was built on the site of an old farm built in 1791 by Johan Christofel Obergassel and Anna Maria Lisabet Delckers. In 1884 they sold it and the farm was demolished.

Eichhof was opened in 1886 by the Bethel Institute. It gave private treatment for alcoholic neuropathy. This is a disorder involving decreased nerve functioning caused by damage that results from excessive drinking of alcohol. The forested surroundings gave some rest to the patients. The clinic had space for 30 patients and was open for the more wealthy people.

During the year 1906 it was connected to the central heating and power supply. This made the Eichhof a very modern institute.

At the beginning of the Second World War, the now abandoned sanatorium was used by the Wehrmacht as a military psychiatric hospital. Like so many other sanatoriums at that time, the Eichhof was also used for the crimes of the Nazi regime. After the Second World War, the British military government housed mentally ill people here. Since 1950 the old clinic served as a home for men with a mental disability or a mild mental illness. It had 60 beds.
In 1998, the last three residents moved out and shortly afterwards the building was sold. Several fires destroyed the building in 2012, 2013 and 2014. I took these photos of 'Heilanstalt Eichhof' in Eckardtsheim during my visit in 2009.