Sophienheilstätte Bad Berka
THE ABANDONED HOSPITAL IN GERMANY
The 'Sophienheilstätte' in Bad Berka was named after the recently deceased Grand Duchess Sophie of Oranje-Nassau. The building, idyllically located in the forest, was built in 1898 and has been vacant since 1994.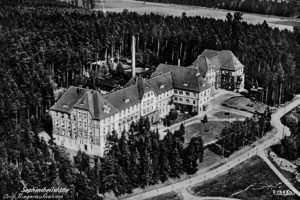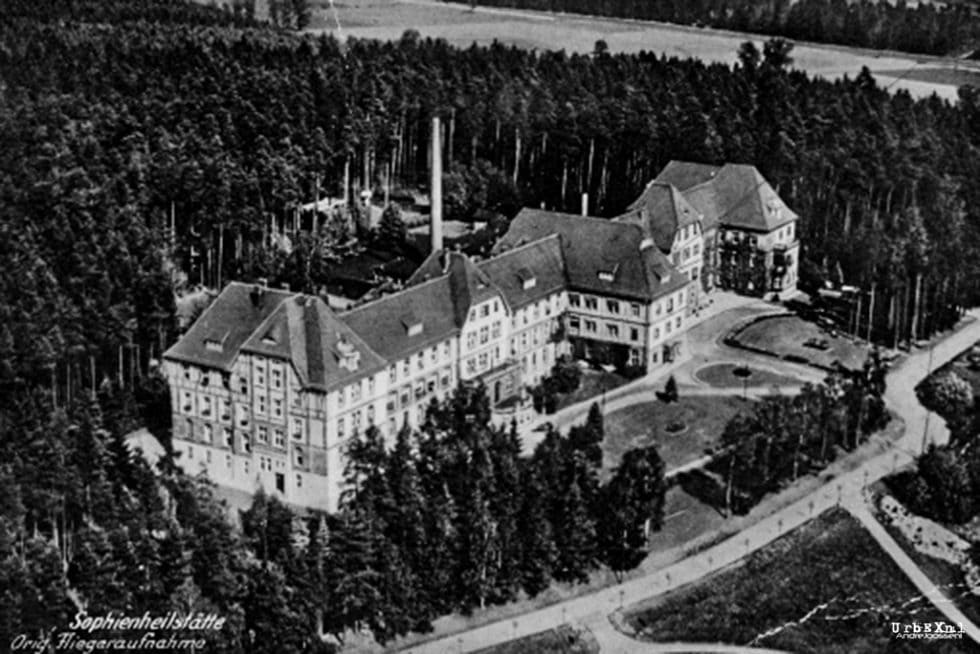 During 1898, the clinic was built with the support of a Grand Ducal Family in a forest above Munich, today a district of Bad Berka. The hospital was initially used as a health resort for treating tuberculosis sufferers. By 1911, the number of beds rose to 200.

Eventually the buildings became too small. As a result plans to built new wings were carried out not much later. After extending the site in 1925, the sanatorium was redeveloped into a thoracic surgery clinic. Therefore it was equipped with high performance X-ray machines and modern medical equipment.
Heilstätte 1
While in 1941 German soldiers invade the Soviet Union, the Germans started to use patients as workers. The patients made, for example fuses for electrical wiring. After the Second World War the site is extended again. Several new buildings were added and it was renamed 'Heilstätte 1'.
In 1954 the Soviet Army wanted to use the buildings as a military hospital, but the head doctor could prevent this from happening. Eventually in 1992 the 'Heilstätte 1′ is closed. However in 2015, a group of investors was formed, which also included a number of Bad Berka residents, in order to renovate the buildings and to revive it as a senior citizens' residence. However the buildings are still empty and abandoned today. Recently they were completely closed with wooden panels to protect them for weather and vandalism. I took these photos of the derelict sanatorium in 2009.