Lohbusch Bräu
THE ABANDONED BREWERY IN GERMANY
'Lohbusch Bräu' is an old abandoned brewery in Viersen, Germany. The brewery became famous for both its alt and caramel beers. The brewery closed in 1993 and was demolished years later in 2007.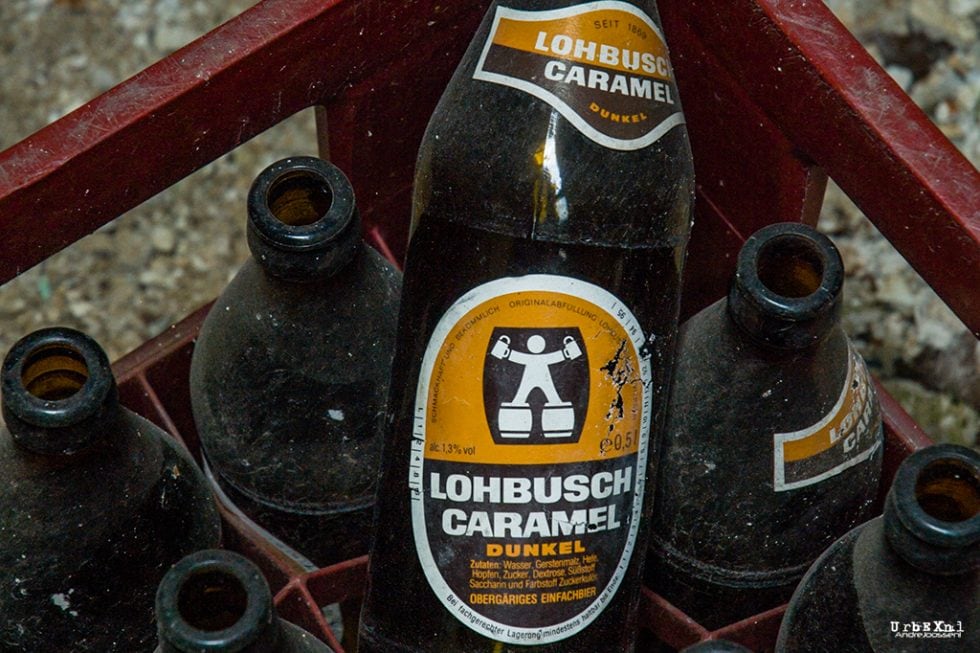 Outside the center of the German city Viersen, there was already a brewery in 1854. This brewery was bought by Anton Lohbusch in 1869 and equipped with state-of-the-art steam technology. Eventually in 1893 Anton Lohbusch became the head of the brewery and the name Lohbusch Bräu is born. A new brewhouse in Viersen was built in 1899, close to the cold storage that was dated 1895. The main building with fermenting cellars was built in 1904
1964
In 1964 the brewery is taken over by a rival company from the brothers Leipold, however the new owner did not change its brand name. In 1970 the brewery closed its doors after 100 years of brewing Lohbusch beers. The buildings were partly used until 1993 as a distribution center. Parts of the building will be saved. These photos of 'Lohbusch Bräu' were taken in 2007, the demolition of the buildings started not much later. Follow this link for more abandoned breweries.