Nato Satcom
THE ABANDONED MILITARY SITE IN THE NETHERLANDS
'Nato Satcom' was an abandoned military site with a radar dome and was an important junction of speech and data transfers in North Europe. Between 1972 and 2005, the NATO Satellite Ground Station was located at Opweg 76 in Schoonhoven.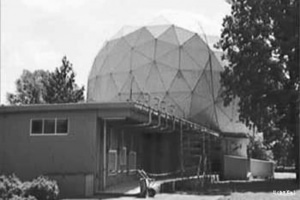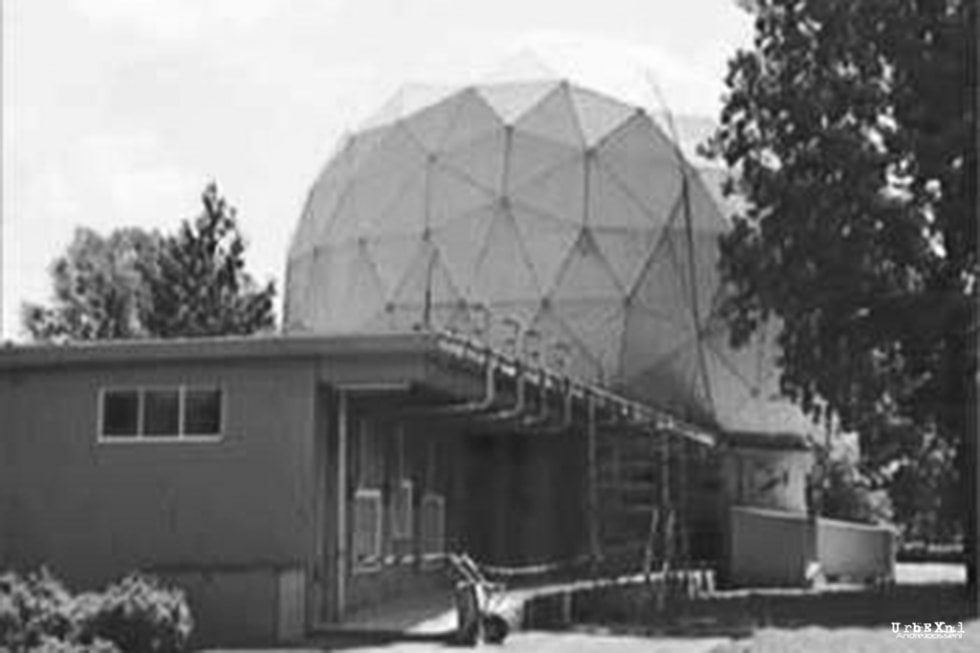 These photos were taken during a visit to the NATO building in Schoonhoven. The buildings were built in the 1970's supporting the 'Regional Headquarter Allied Forces North Europe', or 'RHQ AFNORTH'. Satellites communicated with this ground station. It was a radio communications center as part of a NATO network around the Eastern bloc.

The site has several buildings, barracks and offices, and both the radar building and ammunition depots hidden in a normal looking farm building. The antenna bowl on the radar building is 12 meters big. About 18 employees worked on the site, that was in use seven days a week for 24 hours a day, until it was abandoned in 2005. I visited the 'Nato Satcom' in 2009.
Today, NATO has a new satellite services project to give the Alliance improved SATCOM capabilities, called NATO SATCOM Services 6th Generation (NSS6G). NATO relies on space for a wide range of activities, from intelligence-gathering and navigation, to tracking forces around the globe and detecting missile launches. Also check this report of a Belgium based Nato Site.