FDGB Ferienheim Bärenfels
THE ABANDONED HOTEL IN GERMANY
'FDGB Ferienheim Bärenfels' was built in the early 1900s. In 1950, it was owned by the Free German Trade Union Federation, or in German: Freier Deutscher Gewerkschaftsbund.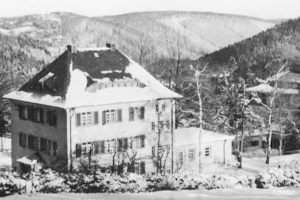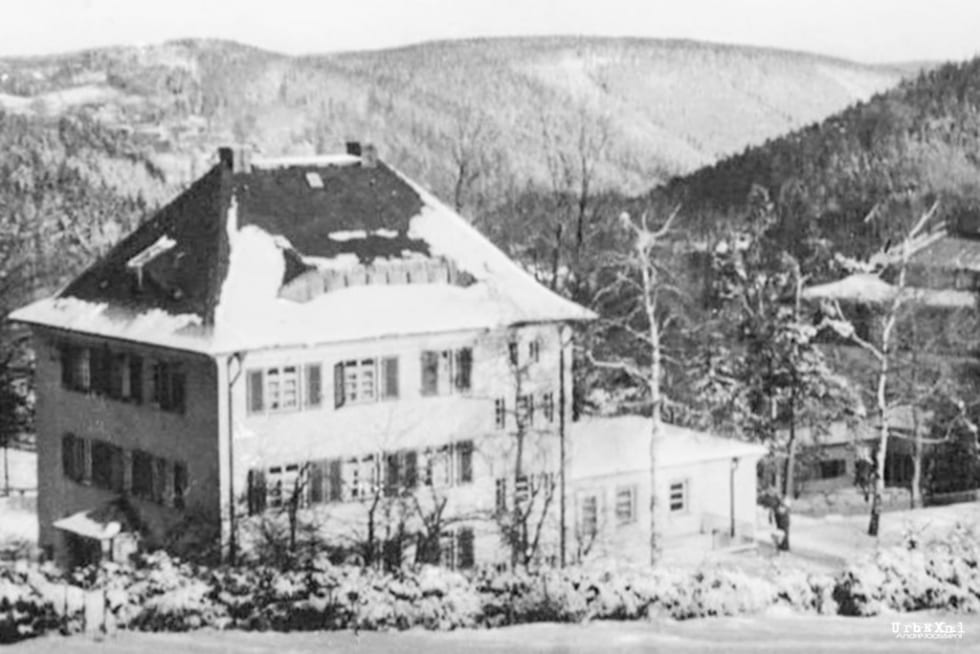 During 1986, about 98% of all workers and employees in the DDR were organized in the FDGB trade union. For this reason, it had 9.6 million members. Following the Eastern Bloc system, the FDGB was in charge of ideological control and conformity in companies. In addition, also social tasks such as hospital visits, presenting awards, giving gifts on special anniversaries, even extending as far as organizing health spas and the hard-to-get holiday bookings. The FDGB's own holiday service was responsible for the latter. This was intended to gradually improve the vacation options for working people and make the unions more attractive. 
The guesthouse is situated in the Eastern Ore Mountains, a popular destination for nature lovers. The small town accommodated many tourists during the season, many more as the village had inhabitants. Vacation in the FDGB home was simple, but also inexpensive. The price was based on the income, so workers with lower income only had to pay 25 to 33 percent of the actual costs.
Eventually, after the fall of the iron curtain, the building was put up for sale. But the tourists stayed away. Therefore, the old hotel was abandoned all these years. These photos of 'FDGB Ferienheim Bärenfels' were taken in 2016 during my East German road trip. To see other reports of FDGB homes, click here and here.