FDGB Erholungsheim Waldesruh
THE ABANDONED HOTEL IN GERMANY
This abandoned hotel in Germany used to be a vacation home of the FDGB, named 'Erholungsheim Waldesruh'.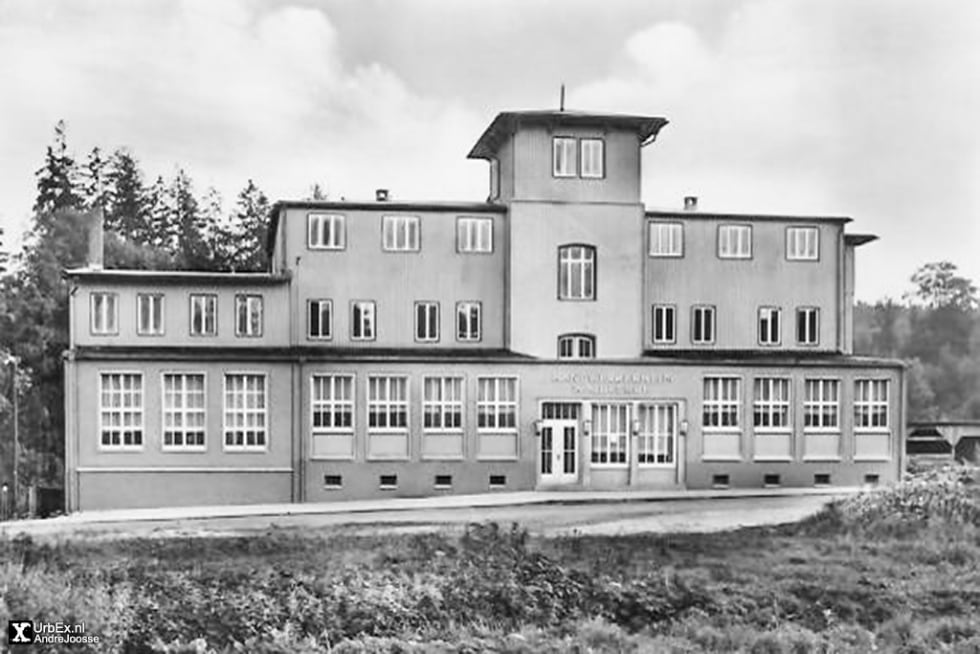 This Erholungsheim, a vacation home, was built in 1903. From 1953 it was owned by the FDGB, The Free German Trade Union Federation, an East German organization that existed between 1946 and 1990. It was part of the National Front and had representatives in the Volkskammer.

Later it was owned by the Handwerkskammer Halle until it was sold to a Hotelier in 1990. The hotel closed in 2005 and is for sale. These photos of Erholungsheim Waldesruh were taken in 2016. You can see my reports on other abandoned FDGB buildings here, here, and here.