Ferienhotel Sachsenhof
THE ABANDONED HOTEL IN GERMANY
Ferienhotel Sachsenhof was never in use as a hotel. It built as Sanatorium Kaiserhof and later became Max Niklas Heim during the Cold War.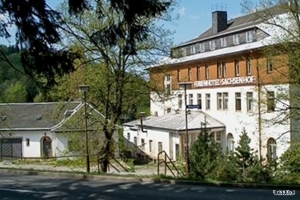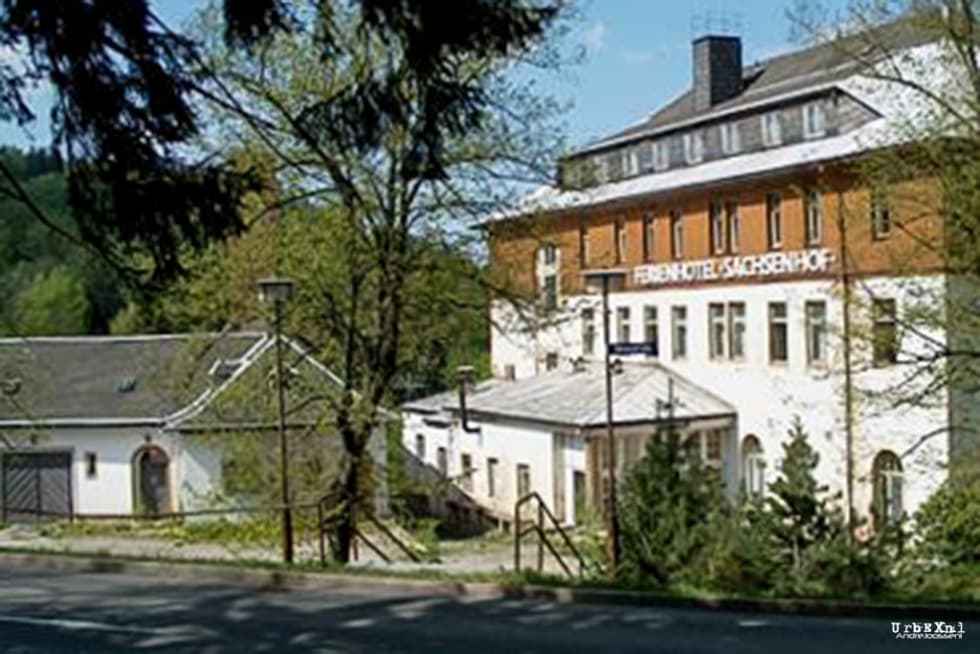 Sachsenhof was built in 1905 as a sanatorium with the name Kaiserhof. It was used as a private lung sanatorium for man en women in the region. But in DDR times it was owned by the Free German Trade Union Federation, or in German: Freier Deutscher Gewerkschaftsbund (FDGB). The hostel was named Max Niklas Heim those years, named after a local politician and opponent of National Socialism.

It was a very popular holiday destination with the FDGB holidaymakers. The site offered not only a beautiful landscape in summer, ideal for hikers. But also in winter there is plenty of snow for wintersports.
After the fall of the iron curtain, in 1992, the building was sold. It was renamed Ferienhotel Sachsenhof, but the hotel was never opened. It is abandoned al these years and the buildings are in a very bad state. In 2014 the local government bought the site, but restoring the building to its old glory was to expensive. The hotel was demolished in 2016, just after my visit. Also check this other abandonment in Bärenfels.