FDGB Erholungsheim Hermann Duncker
THE ABANDONED HOTEL IN GERMANY
'FDGB Erholungsheim Hermann Duncker' was built in 1909 in Barenberg near Schierke in the Harz. It was originally named Villa Waldpark.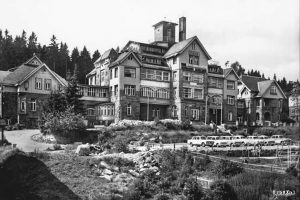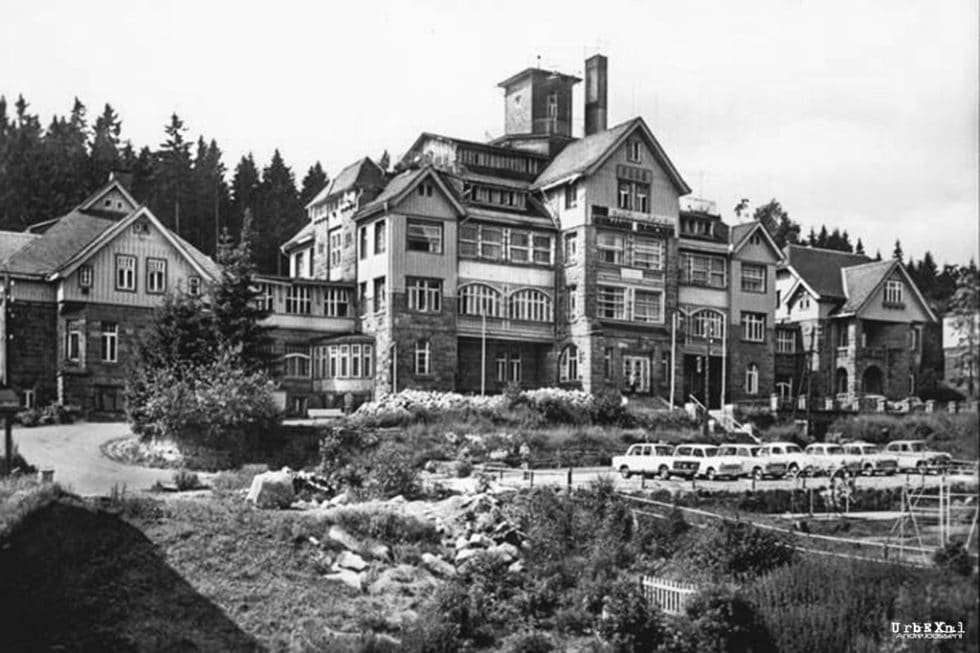 In the First World War, it served as a military hospital. After the war it became Kurhotel Barenberger Hof. The extension of the building with a dining room took place in 1924. Later it was used as a vacation home, or Erholungsheim, for the company 'Deutschen Werke Kiel und Friedrichsort GmbH'.
Erholungsheim Barenberg
Erholungsheim Barenberg was owned by the FDGB from 1945 onwards. The FDGB was the Free German Trade Union Federation. In the 1950s a change of name to Erholungsheim Einheit and in the 1960s to Erholungsheim Hermann Duncker.
Since 1990, Duncker is empty and decaying. The building belongs to a group of companies in Berlin that originally planned to turn the house into a luxury hotel again. Unfortunately, so far nothing happened. Without the care, the forces of nature had its way. Local youth started fires, leaving behind a trail of destruction. I visited the hotel in 2011. The building will probably be demolished.