Kraftwerk Hirschfelde
THE ABANDONED POWER PLANT IN GERMANY
Kraftwerk Hirschfelde was a power station. Most of the site is now abandoned, the protected buildings were a museum for some years, but are abandoned again in 2017.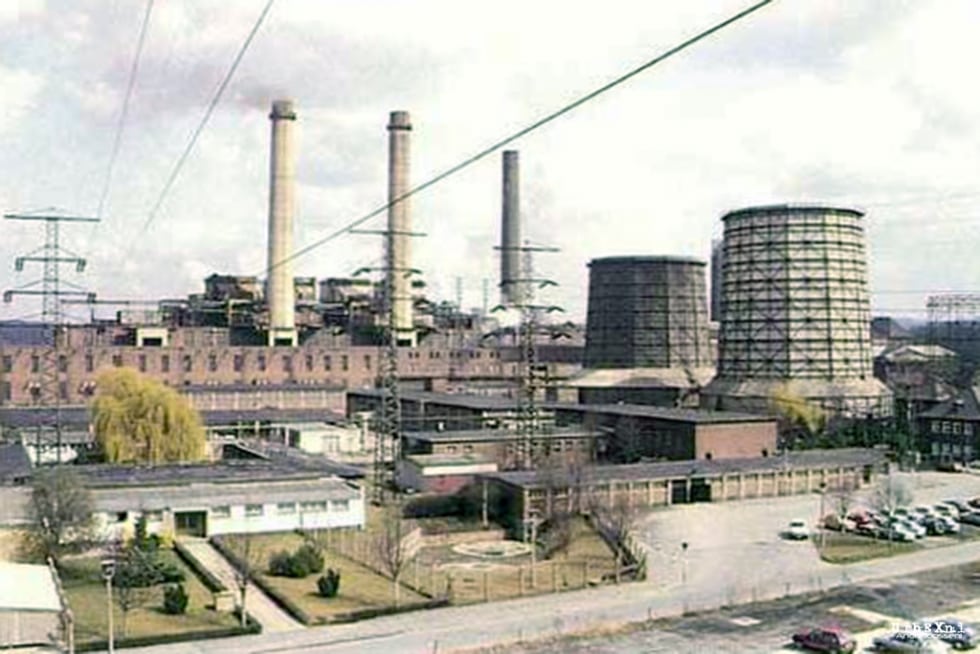 The history of this building started in 1909 when the plans were made to build a power plant in Hirschfelde. In 1911 the plant was in operation with a capacity of 3,200 KW. But in 1914, four turbogenerators and 16 boilers were installed with a capacity of 14.1 MW. With the construction of Plant II in 1918, the performance increased to 110 MW. And in 1937 to an average of 156 MW.
During DDR times, the plant used coal from the nearby Polish opencast mine Turów. The plant was named 'Kraftwerk Friedensgrenze' during those years.
1992
The power plant was closed after more than 80 years, in 1992. The plant employed about 5 thousand people in those years and produced 71.3 million MWh energy. It was shut down for economic reasons. In the same year, machine room II with its technical installations and the administration building were placed under monument protection. Later, these parts of Kraftwerk Hirschfelde housed a very nice museum. But in 2017 also, the museum had to close its doors. I visited Kraftwerk Hirschfelde in 2016.