Feintuchwerke F.F. Koswig
THE ABANDONED FACTORY IN GERMANY
'Feintuchwerke F.F. Koswig' is an abandoned textile factory in the important textile city Finsterwalde.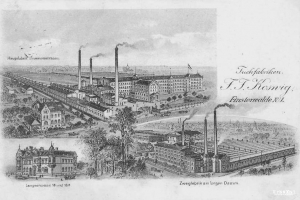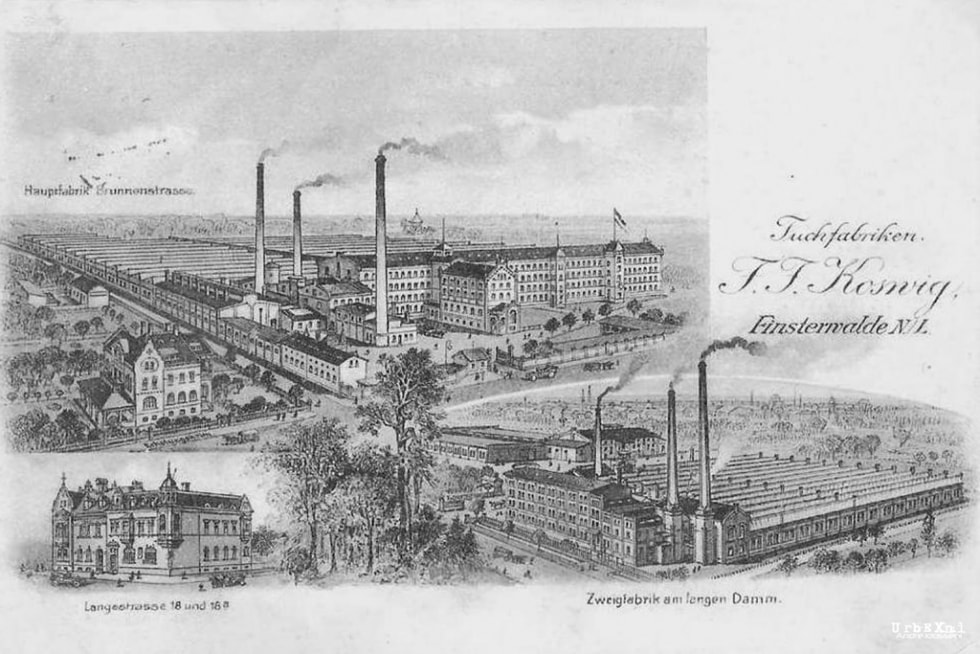 Finsterwalde grew with the cloth industry from an idyllic village into an important industrial city, in addition to the cities of Forst and Cottbus. The city's largest company, the 'Tuchfabrik F.F. Koswig' built a new and ultra-modern factory in the west of the city in 1886. The factory kept expanding until 1913 when the last buildings were added to the site.

In the factory, quality fabrics were manufactured. In 1913 more than 700 skilled workers were employed at the factory. The work developed in the following years into the largest cloth factory in Germany.

In the 1930s follows an expansion of the building with a new dining room and warehouse wing. During the DDR era, the plant was extensively upgraded with structural renovations and new buildings.

After the Second World War, in 1945, the factory was privatized by the state-owned Treuhandanstalt, the Trust agency of the DDR. It was soon followed by the closing of the factory. In 1992 the inventory was sold to foreign companies. The buildings became empty, but were listed as industrial heritage. In addition to fires and looting, today the ruins are a popular and dangerous playground for locals. The photos of 'Feintuchwerke F.F. Koswig' were taken during my visit in 2014. Follow this link for more abandoned textile factories.