Löwen-Adler Kaserne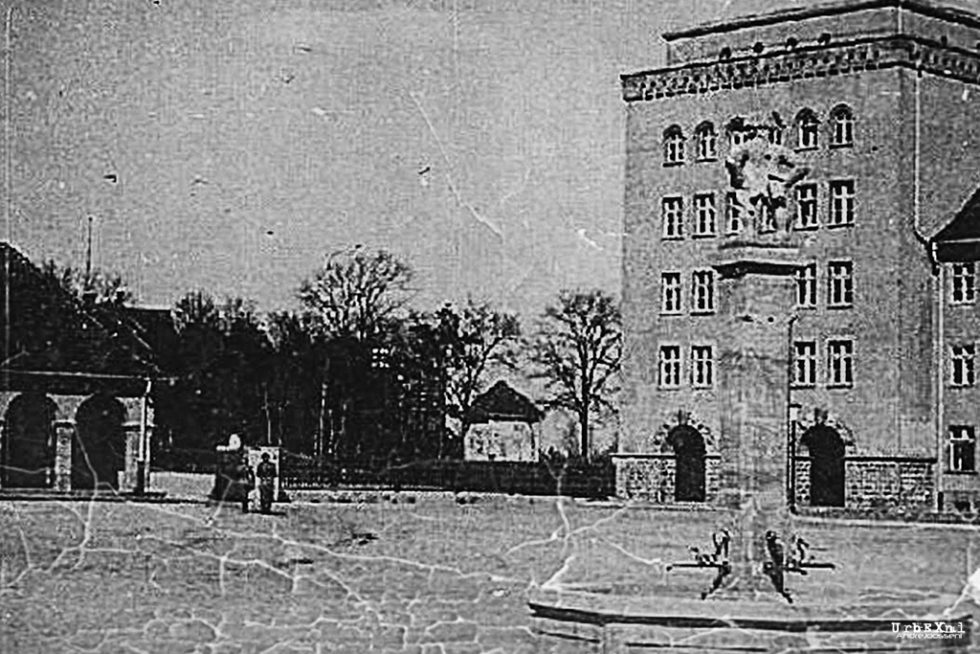 Built: 1894
Abandoned: 1991
Visited: 2008
Berlin, Germany
The military use of this area began in 1713 with the first field exercises under Friedrich Wilhelm I. But officially the construction of the military training area began in 1892 under Emperor Wilhelm II. At the beginning of the First World War, a prisoner of war camp was set up on the western edge of this site. More than 30.000 prisoners from seven nations were held here until October 1918.
1935
The construction of a new military site started in 1935. While the Löwen Kaserne originally served as an infantry teaching regiment, the Adler Kaserne next door, were living quarters. In 1936 the Olympic Games were held in Berlin, the Olympic village was built on the training site of the Löwen-Adler Kaserne. Check my report on this Olympic Village. After the Games, these buildings were also added to the site and were partly used as a military hospital. Both sites are ready in 1940, at the beginning of the Second World War.
1945
After the war ended in 1945, refugees were temporarily housed there until the Soviet forces took over the entire area and stationed nearly 20,000 soldiers there. Between Elstal and Dallgow a small Soviet city with schools, shops, a hospital and a police station was built.
Still today a small part of about 800 ha in the south the Döberitzer moor is used as a training site for Berlin and Potsdam stationed armed forces. The biggest part of the moor is now a listed nature monument.
Photos Löwen-Adler Kaserne