König Friedrich-August Kaserne
THE ABANDONED MILITARY SITE IN GERMANY
This old military site was built in 1912, just before the First World War. The grounds and barracks in the Ebersdorfer forest near the German city Chemnitz were named 'König Friedrich-August Kaserne'.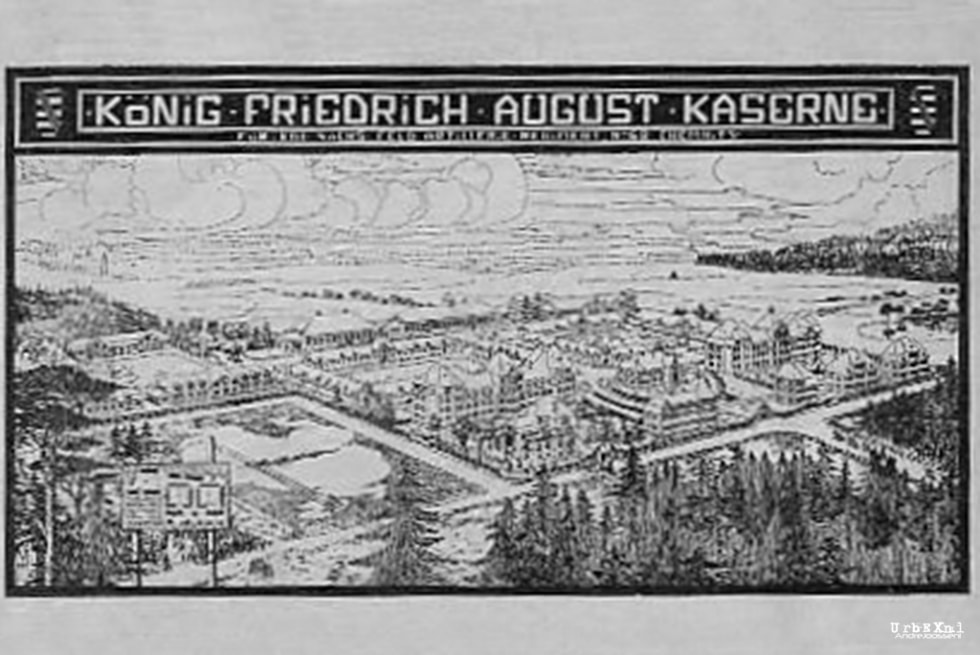 The 'Feldartillerie-Regiment Nr: 86' which had previously been stationed in Riesa, were barracked here from 1912 to 1915. From 1914 to 1919 the barracks served as a prisoner-of-war camp for Russians, French and Belgian soldiers, they had to work in local factories.

After the First World War the car manufacturer Moll-Werke AG Automobile bought the site in order to manufacture the Mollmobil and the Mollwagen. In 1922 production began, but in 1925 the company went bankrupt. Later, in 1935, the 24th Infantry Division of the Wehrmacht moved in and the reconstruction and expansion of the barracks began.

After the Second World War the Soviet troops take over the military site and used it as a military hospital. Eventually in 1983 it became a rocket base for the Soviet '288 Artillery Brigade'. The 2.8 acres big site was abandoned after the end of the Cold War, in 1990.

Meanwhile, the old military buildings are housing families in a brand new living quarter today. For this, some of the old military buildings were converted, others were demolished. I took these photos of 'König Friedrich-August Kaserne' in 2009.