Kavallerieschule Krampnitz
THE ABANDONED MILITARY SITE IN GERMANY
'Kavallerieschule Krampnitz' was the riding and driving school of the Wehrmacht until the last months of the Second World War. Krampnitz was considered a luxury city, mainly officers and non-commissioned officers of the Third Reich received their riding education here. After the war, the Red Army took over.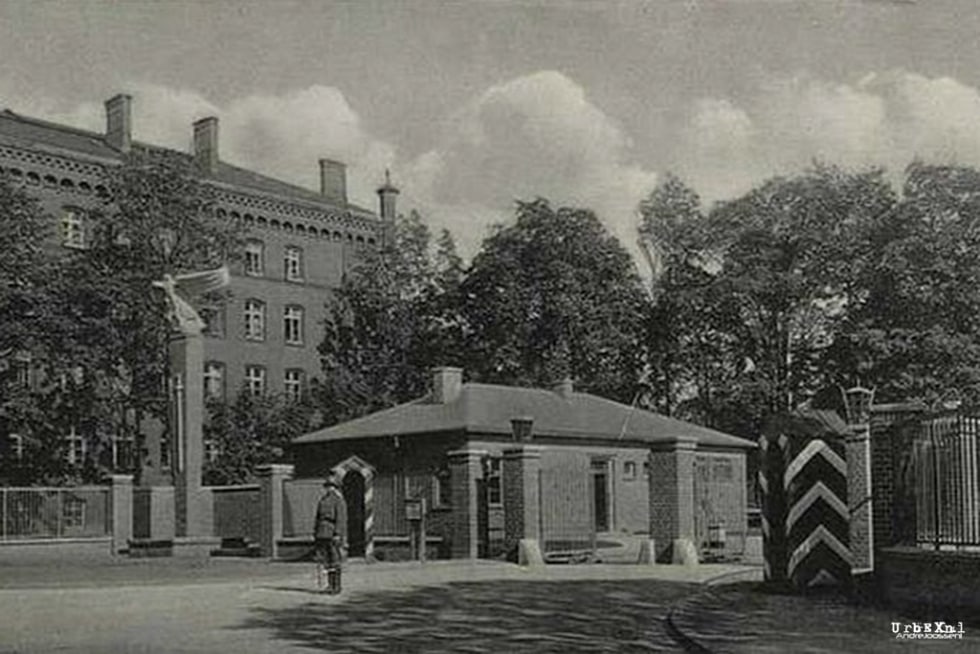 This site was originally named the 'Heeres Reit- und Fahrschule und Kavallerieschule Krampnitz'. The buildings were designed by Robert Kisch, architect for the Heeresbauverwaltung. The buildings are listed and are typical of the military architecture of the 1930s.

The school was moved to Krampnitz from its original site in Hannover in 1937. This riding school was now situated close to the military training site Döberitzer Heide. Since November 1938 the military school was under the command of "Chef der Schnellen Truppen" General Heinz Guderian. In June 1941 the name was of the school was changed to 'Schule für Schnelle Truppen' and later in 1943 to 'Panzertruppenschule II Krampnitz'.

In the winter of 1944 the main parts of the military school were relocated to Bergen, as a result only the mounted training units remained in here. Eventually the military grounds were abandoned on April 26, 1945. One day later the Soviet troops took over Krampnitz. The whole complex consists of more than 50 buildings, most of which are apartment buildings and storage, though it also includes an officers' club, a tennis court, theatre and more. The Red Army's '35th Guards Motor Rifle Division' was stationed here.
1992
The Russian military stayed on the ground until 1992, the camp is abandoned ever since. Every now and then the place is used for filming movies. Movies such as Enemy at the Gates, Inglourious Basterds, The Monuments Men, and Valkyrie shot some scenes here. In July 2013, the city of Potsdam officially decided to make it an urban development area, but construction has been delayed due a large number of bats taking up residence. Demolition started in 2019. I visited 'Kavallerieschule Krampnitz' in 2008 and 2020.