Kolonii Letnich Czerwone Serce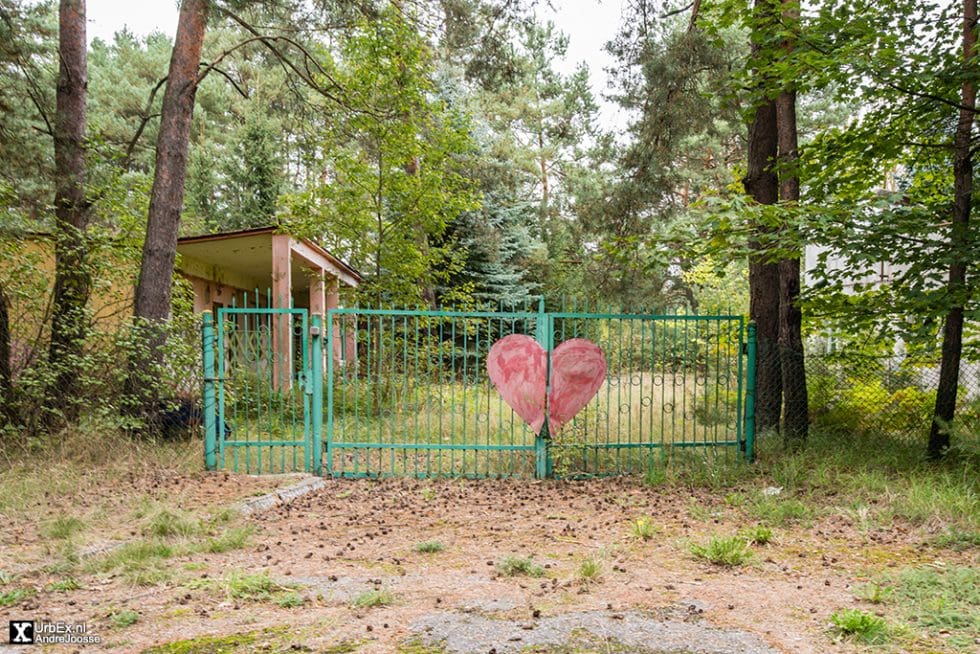 Built: 1902
Abandoned: 2009
Visited: 2017
Poland
This holiday center for children was probably built during the times of the Polish People's Republic. Children from the cities could spend their holidays here, out in the woods of central Poland.
Several hundred children from Poland and Lithuania were having a holiday here every year. The program was swimming in the nearby river, canoeing, walking in the forest and picking mushrooms.
In 1951 nearly one million children enjoyed one of the summer camps in Poland. Most of the camps were closed in the late 1990 and are demolished today. This one is still there, but there are plans to redevelop the camp to a camping.
Photos Kolonii Czerwone Serce