Kinderklinik und Kinderheilstätte Harzgerode
THE ABANDONED HOSPITAL IN GERMANY
This tuberculosis nursery in Harzgerode was built between 1929 and 1931 in Bauhaus style by the architect Godehard Schwethelm. The 'Kinderheilstätte Harzgerode' is located in a forest area of 21 hectares.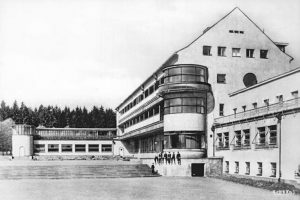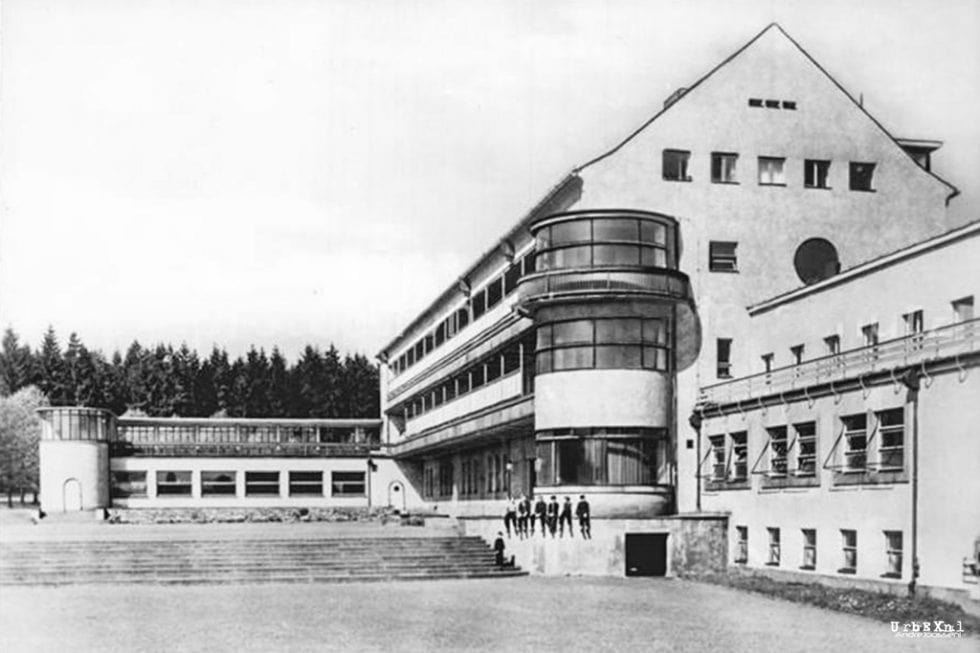 The clinic site has several buildings. Besides the main building, there is a nursery, two doctors' residences, the chief doctor's villa, an isolation ward, a school building and a gatehouse. The hospital was owned from 1990 to 1998 by the state of Saxony-Anhalt. The sanatorium provided space for 150 young patients and 150 employees, who lived in large numbers on the site. Pulmonary surgery was performed in two operating theaters. Until the 1990s, light and air continued to play a major role in the cure of lung disease. There were extensive walks on the grounds and sunbathing on the balconies of the sanatorium.

At the beginning of September 1998 the last patient was discharged and at the end of 1998 the clinic closed its doors after 67 years. As a result 89 employees lost their job.
Alte Heilstätte Harzgerode
In October 2010, an entrepreneur from North Rhine-Westphalia bought the object and tried to revive it under the name 'Alte Heilstätte Harzgerode'. It was used as a holiday and pony camp for children. It was sold again within the year. In 2017, people founded a social-ecological community in the sanatorium. The first pioneers have already moved to the sanatorium, they plan to house more than 100 people. I visited 'Kinderklinik und Kinderheilstätte Harzgerode' in 2011.