Gevangenis De Koepel
THE ABANDONED PRISON IN THE NETHERLANDS
Gevangenis De Koepel is a former prison in Haarlem, Netherlands. It is one of three Panopticon-style prison buildings in The Netherlands.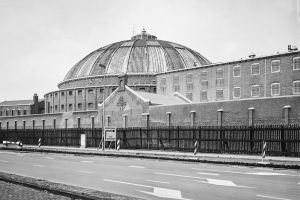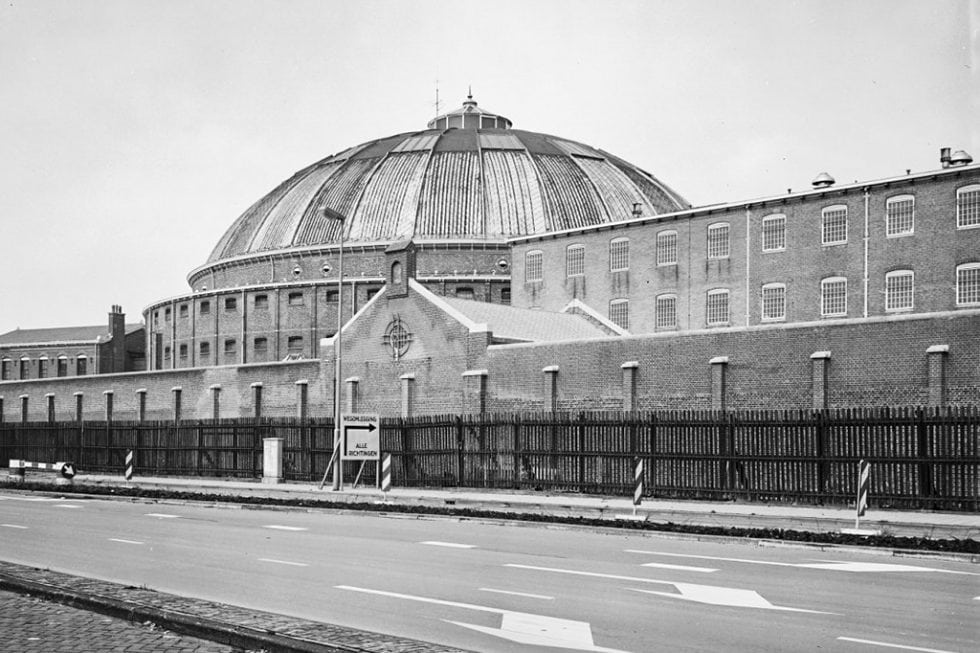 The prison was designed by Willem Metzelaar, his father designed the other two dome prisons in The Netherlands. These are in Arnhem and Breda.

Gevangenis De Koepel was completed in 1901. In the central building there are four floors with a total of 400 cells. These floors can be reached from the hall via iron galleries and spiral staircases. In later years, the complex within the walls of the prison grounds was expanded with a few buildings. The national monument closed in 2016. After the prison's closure, the building, along with the one at Arnhem, was used to house asylum seekers to the Netherlands.

In 2020 a University College will be the new user of the prison. The plans are restoration and partial modification of the dome and the administration building. Among other things, they want to insulate the roof of the dome, empty the cells and enlarge the windows in the facade. Architect André van Stigt and his office are responsible for the design of the renovation of the complex.

I took these photos of De Koepel in 2017. For more abandoned prisons, click here, here or here.