Maison Centrale de Loos
THE ABANDONED PRISON IN FRANCE
This is the old prison 'Maison Centrale' in Loos, a city near Lille, France. The prison was built in 1820 in an old abbey.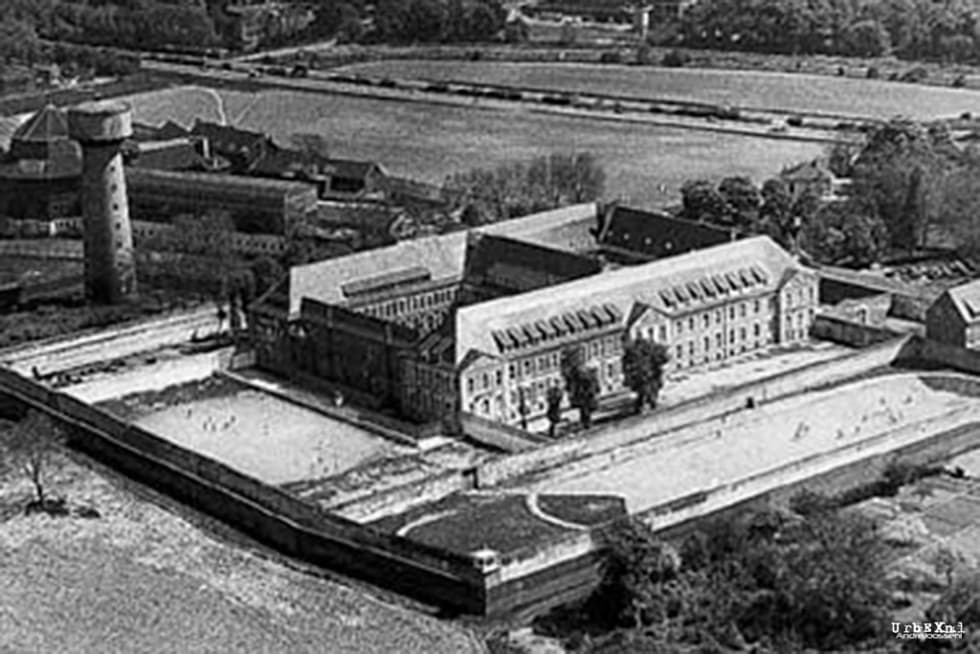 The abbey on this site, was built in the seventeenth century, at the same location of a Cistercian monastery, founded in 1146. In 1791, they converted the abbey into a hospital. During 1794, the number of patients hospitalized at Loos was 1066.

In 1812 the mayor of Lille issued an order to lock beggars, sentenced between three months and one year of imprisonment. The abbey was then converted for this use.

Finally, on January 12, 1822, the old abbey is reconverted into a prison. Meanwhile, about 18 convicts inaugurate the new prison. But at the end of the year, it has almost 413 inmates. The central building of the abbey is cut in half along its entire length. One half is reserved for convicted criminals and the other half for suspects. They divided each half again into three sections. One for men, women and children, each section separated from the others by a walkway.
Fire
In 1843, three inmates started a fire in the prison. Although the fire was extinguished by the guards, the three arsonists were sentenced. In fact, on April 20, 1844, at 8:20 am, the three convicts were executed on the square of the central house.

In 2006 the prison housed between 350 and 370 male and female prisoners, mostly between the ages of 20 and 35 years. Since 2005, it only housed men that were imprisoned shorter than 19 months. Other convicts were sent to a new jail in the region.

Eventually, the prison buildings were abandoned in 2011. The buildings are not protected, but the facade will not be demolished. In fact, the old walls will be part of the new prison that will be built on this site. See also my report of the other prison on this site. I took these photos of 'Maison Centrale' in 2013.