Eglise Saint-Pierre
THE ABANDONED CHURCH IN BELGIUM
'Eglise Saint-Pierre' is an abandoned church in the Belgium town Grâce-Hollogne. The church was eventually demolished in 2017.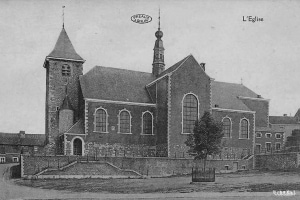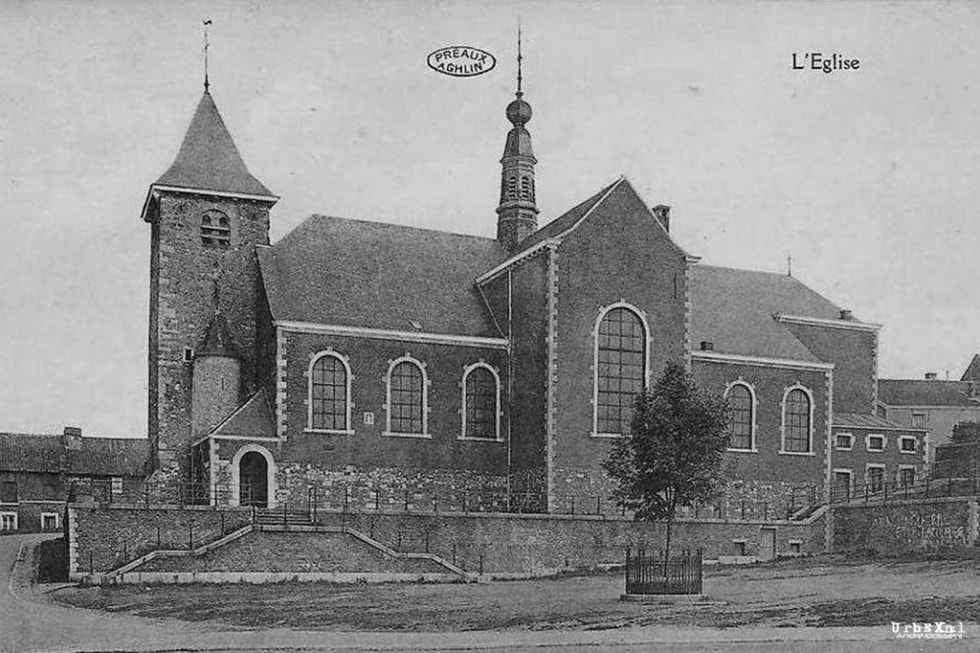 The site, where this church was built, was originally a Merovingian cemetery. According to archaeological sources, the Romanesque tower is the last remains of the first church. The tower was built in the 12th century. Later there was also a gothic church here, but this one was torn down.

The latest church was built in 1756 and enlarged in 1895. However, the mayor neoclassical the building in 1999 because of the danger of collapsing. It was sealed because the church had suffered from dry rot. Later, an earthquake in 1983 made the property even more unstable. There was no money to restore the church.
Demolition
The church was protected in 1972, but in the 2010s it is in such a bad state they had to partly demolished it. The post-medieval part of the building is still protected. As a result, the Romanesque tower is preserved and is being restored. These photos are taken a couple of months before the demolition. Today, there is a small park on the site of 'Eglise Saint-Pierre'. Follow this link for more abandoned churches in Europe.