Seminário de Santa Teresinha
THE ABANDONED MONASTERY IN PORTUGAL
'Seminário de Santa Teresinha' is an abandoned seminary. It is housed in an old Portuguese monastery.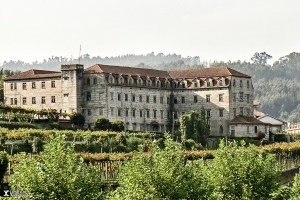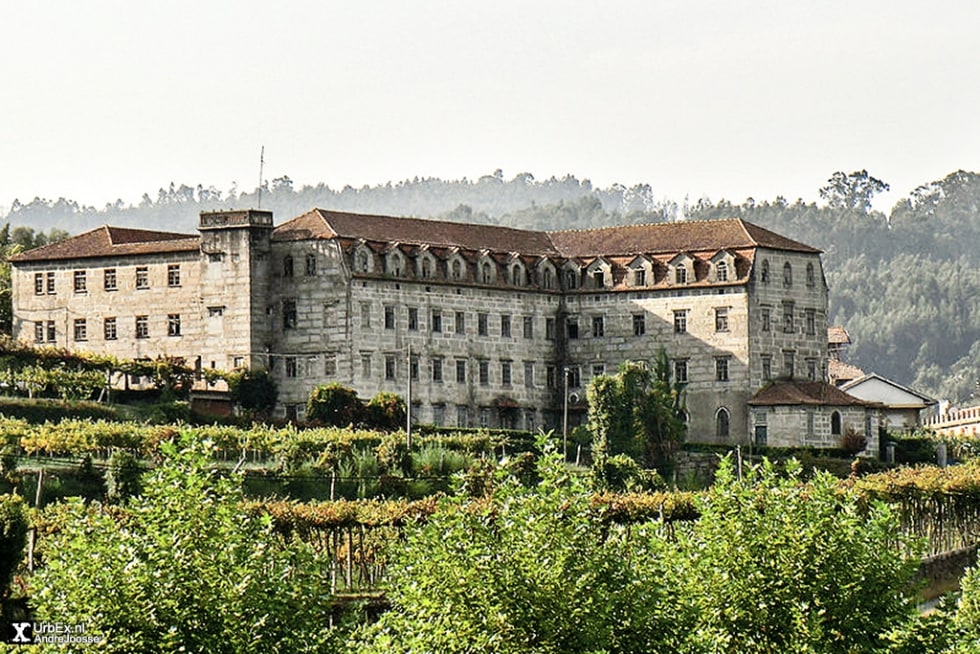 This abandoned building is a seminary or theological college. A seminary is an educational institution for educating students in theology, generally to prepare them for priesthood. The school bought this building in 1928. At the time it was an old abandoned monastery.

The 9-shaped building had long corridors, named after saints. There are large wooden staircases and an imposing neo-Manueline chapel.

The seminary was abandoned in 1967, but it was used as a home for the elderly until 1984. Plans to rebuilt it as hotel didn't make it. Today the building is still abandoned and in a very bad shape, even parts of the buildings have collapsed. These photos of 'Seminário de Santa Teresinha' were taken in 2015.