Sanatorio de Tuberculosos de la Marina
THE ABANDONED HOSPITAL IN SPAIN
This 'Sanatorio de Tuberculosos de la Marina' in Los Molinos was built short after the Spanish Civil War. It was built by the Navy to treat personnel with lung diseases.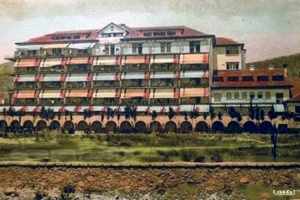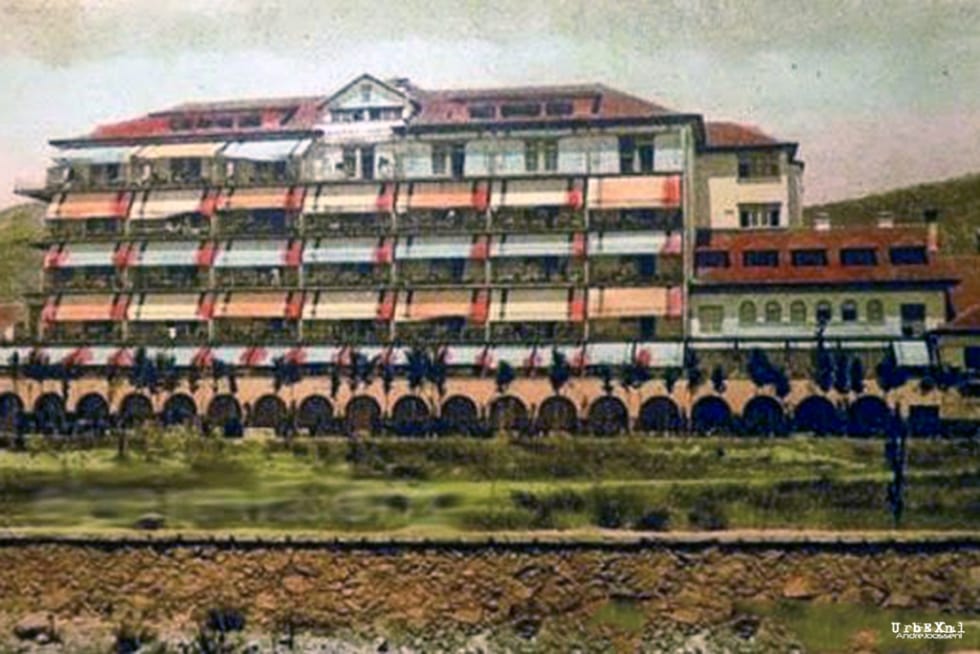 The air of the Sierra de Madrid where the sanatorium is situated was ideal for the treatment of this deadly disease. In 1945, the Head of State approved the addition of two buildings to the original project. In early 1949 the construction was completed and under the direction of Medical Colonel José López García the first patients were welcomed in the spring of that same year. The main building housed 177 beds and 55 rooms spread over four floors. The sanatorium treated Spanish soldiers, but also foreign ones.

After tuberculosis was treatable the building was turned into a Pulmonology hospital. In 1991 it was renovated.

In 2001, the Ministry of Defense closed its doors. Since then it has been the object of looters, local youth and vandals who destroyed this institute. These photos of 'Sanatorio de Tuberculosos de la Marina' were taken in 2012. See also these other Spanish sanatoria: 'Hospital de Tuberculosos de La Tablada' and 'Sanatorio de La Barranca'.