Monastère Antoinette
THE ABANDONED MONASTERY IN BELGIUM
Monastère Antoinette is an abandoned monastery in the Liege region of Belgium. The property is located in the center of Amay, a small town along the banks of the Meuse. The buildings have been abandoned since 2008.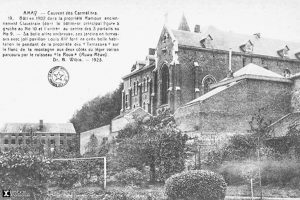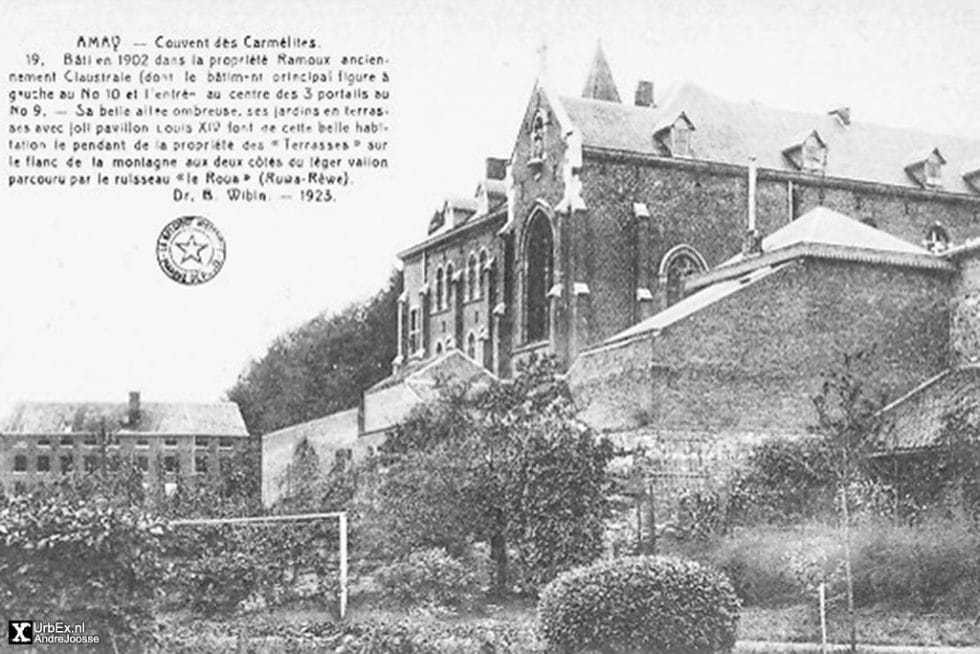 Initially, this monastery was a castle owned by Louis-Charles-François Lallemant, Count of Levignan. It was built in 1786. In 1892, the Sisters of St. Charles settled there. However, three years later, they already leave Amay. Two entrepreneurs, Braibant and Gabriel, take possession of the site and make profound changes. In 1904, a large part of the current building was erected, as you can read on the cornerstone located at the old entrance of the building.

So, most of the cloister you can still see today, dates from 1904. The chapel is called Carmel Reparation, named after the French Carmelites who lived there before the Benedictine monks inhabited the place in 1927.

During the Second World War, the building was occupied by the Germans in 1940. However, two years later, nuns brought peace to the buildings. When they merged with the Sisters of St. Augustine in 1969, the monastery became a rest home. It had the capacity of around 50 residents. The last inhabitant left in 2008.

In 2009, the building was bought by a real estate group in Visé. Plans for reallocation into 44 high-quality housing units were never carried out. I visited the Monastère Antoinette in 2017.