Eglise Saint Jean-Baptiste
THE ABANDONED CHURCH IN BELGIUM
This old church, named 'Eglise Saint Jean-Baptiste' was built in 1882 by architect Eugène Halkin. The church got abandoned and is at the present time in a very bad state.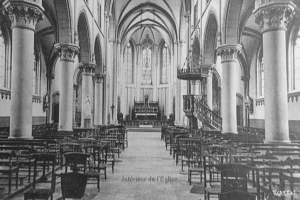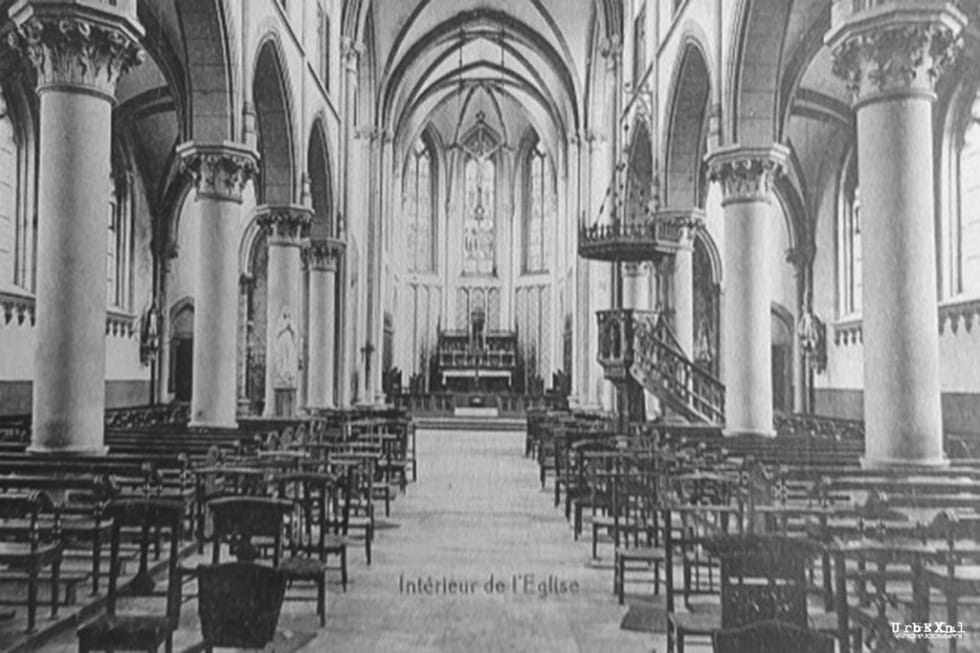 The church has some interesting religious antiques. For example, its 3.50 meter high characteristic cross is dated 1875. Also, the wooden pulpit is old and dates from 1898. But the church organ is even older, dating from 1785.

The church got abandoned because of the neglect in maintenance. There is no money to restore it.

In summer 2015 many things were stolen from the church, like the organ pipes and the wood carvings of the altar. The thieves of the pipes were arrested when they were trying to sell the loot online. I took these photos of 'Eglise Saint Jean-Baptiste' in 2014. Follow this link for more abandoned churches in Europe.