Eglise Paroissiale Notre-Dame
THE ABANDONED CHURCH IN BELGIUM
The 'Eglise Paroissiale Notre-Dame' was built in 1877. It was built on the foundations of a much older Roman church that burned down. The church will probably be demolished in the near future.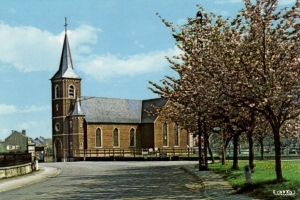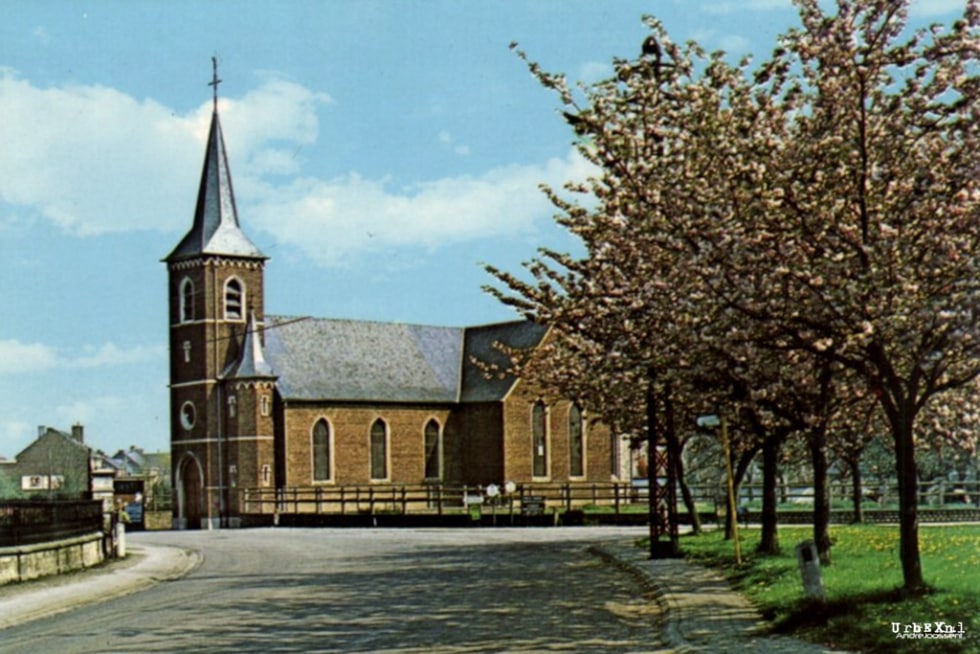 The village church was designed by architect Emile Coulon and built during the year 1877 after the original church burned down.

The church, in Orp-Jauche, was abandoned in 2005 because it was in a very bad state. Eventually it became the playground for archaeologists, while searching for the old foundations of the first church they found five graves. They could date from the thirteenth century.
The church will be demolished soon to reveal the hidden history underground. The church will not be entirely demolished, in fact the choir and sacristy, which dates from the thirteenth century, will be saved and become a chapel. I took these photos of 'Eglise Paroissiale Notre-Dame' in 2014. More abandoned churches can be found here.