Kulturpalast der Bergarbeiter
THE ABANDONED THEATER IN GERMANY
In 1950 architects Kurt Ritter, Adam Burger and Joachim Rackwitz built this 'Kulturpalast der Bergarbeiter' for the SAG Wismut mining company. It was the first Kulturpalast built after the Soviet model in the DDR.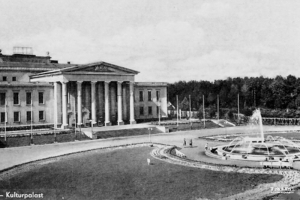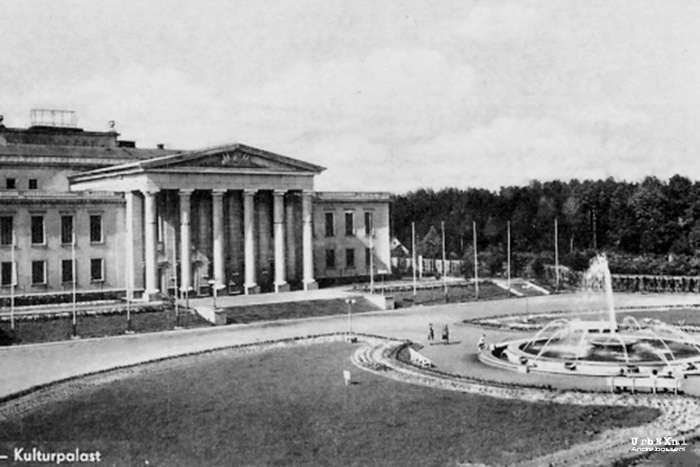 SAG Wismut was during the cold war the most important uranium mining company in East Germany and the whole USSR. The 'Kulturpalast' was opened In January 1951 by the Prime Minister Otto Grotewohl. The cultural center accommodated a theatre hall with about 900 places, another big hall for dances, a restaurant and a café. There was also a library, a musicroom and a poolroom.

Already in 1967 the cultural palace was closed again. The SAG Wismut had no more interest in the expensive building. Later the palace was used by the DDR television. Later also by Studio Karl-Marx-Stadt and the Mitteldeutschen Rundfunk.
In 1999 the building is abandoned. It was used every now and then for parties, but has been closed for good for some years now. The city wants to demolish the palace, but it has a protected status. For now there are no future plans. I took these photos of 'Kulturpalast der Bergarbeiter' in 2011.