Hippodrome de Groenendaal
THE ABANDONED RACE TRACK IN BELGIUM
Belgium King Leopold II built this horse racetrack 'Hippodrome de Groenendaal' in 1887 in the Brussel region. The track is situated close to the town of Groenendaal.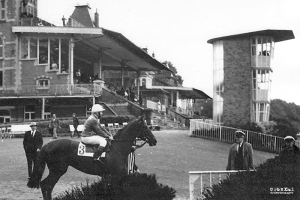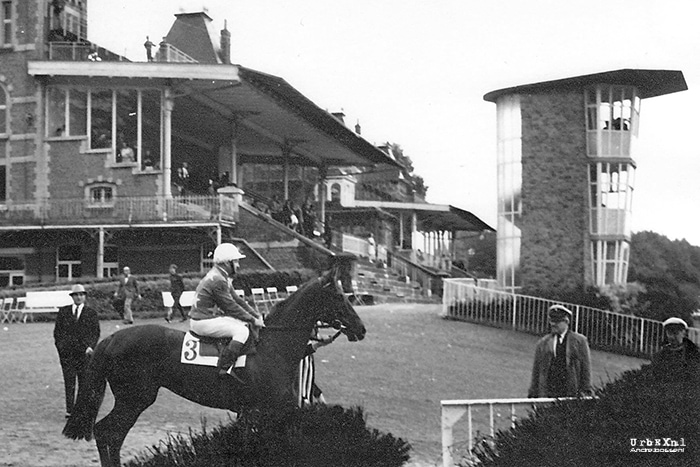 Thanks to its location in the middle of the forest, it was the only horse racecourse in Belgium to offer a race of 1.600 meters in a straight line. The races were held in flat, hurdles and steeple chase.

After the First World War, the site was temporarily used as a storehouse for war ammunition. Despite the security measures, in May 1919, there was a fire probably caused by smoking soldiers. An enormous explosion was the result. A large part of the stored ammunition explodes and the buildings of the hippodrome are badly damaged. There are 42 dead and many injured. A few months later, in November, a second explosion took place. As a result the grandstands are rebuilt. But the Royal Lodge is a ruin and was demolished. Temporarily, a new neoclassical lodge is built. It is replaced in 1924 by a larger one, in a more luxurious beaux-arts style.

The two original grandstands were demolished in 1985. They were replaced by a new grandstand designed by architect André Paduart.

After 100 years the tracks are empty and the 'Hippodrome de Groenendaal' lost its use. The stables are empty and the main building is being vandalized by local youth. Two years after my visit in 2009, the buildings and grandstand were demolished. Only the Royal Lodge from 1924, once located between the two old tribunes, has been preserved and was restored in 2015.