Expo '92
THE ABANDONED EXPO SITE IN SPAIN
The Universal Exposition of Seville, Expo '92 took place from April to October 1992 on La Isla de La Cartuja in Seville, Spain. The theme for the Expo was "The Age of Discovery" and over 100 countries were represented.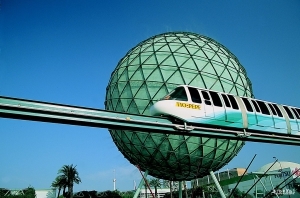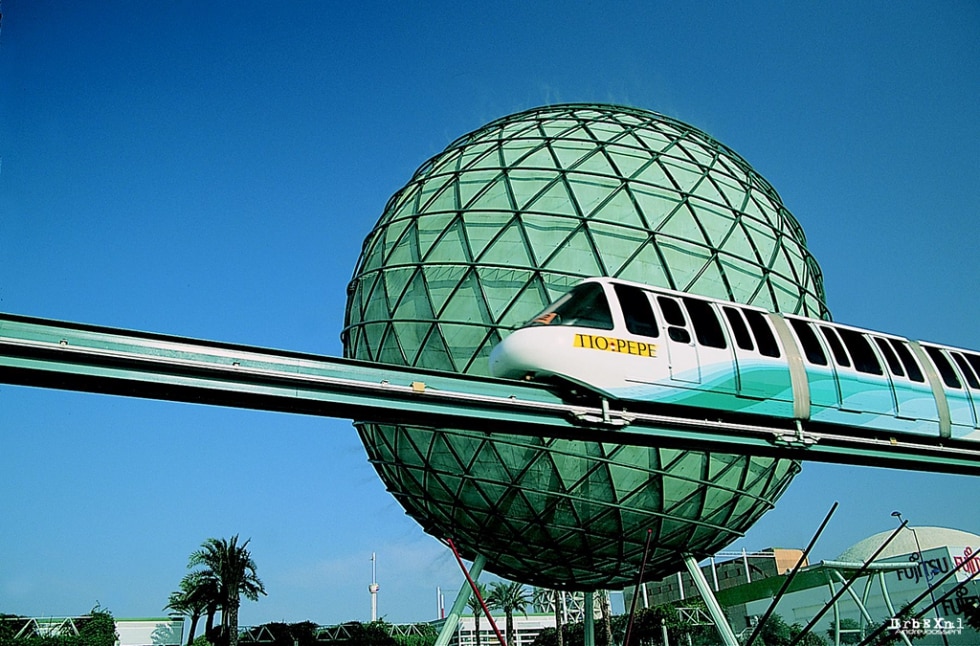 Expo'92 was organized to celebrate the 500th anniversary of the discovery of the Americas by Christopher Columbus (1492-1992). It was held at the Isla de la Cartuja, an island in the Guadalquivir River. The island's name derives from the local cloistered monastery or Cartuja. In this Cartuja lived Columbus when planning the voyage to the West.

Foremost the Expo in Seville was widely known for its massive site, it required at least several days to visit most of the Pavilions. Secondly, for its numerous spectacular gates and bridges. Lastly, it was also known for the diversity of transport within the Expo site. For example, you could travel from bus to ferry boat, to cable car and monorail.

After the Expo, many of the Pavilions were dismantled. Today, the site is divided between a research and development park called Cartuja93 and a theme park called Isla Mágica. The park also hosts the popular Pavilion of Spain. The Government of Canada donated the Canadian Pavilion for use as a new trade school.

The total amount of land used for the Expo '92 was 215 hectares. The total number of visitors was 41.8 million. You can walk throughout Cartuja93 for free, however, admission to the Isla Mágica requires an entrance fee.