Zwirnerei Sachsenring Glauchau
THE ABANDONED FACTORY IN GERMANY
'VEB Zwirnerei Sachsenring Glauchau' was an abandoned factory in Neukirchen, Germany. The factory produced yarns and threads.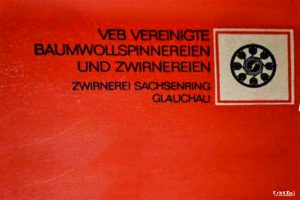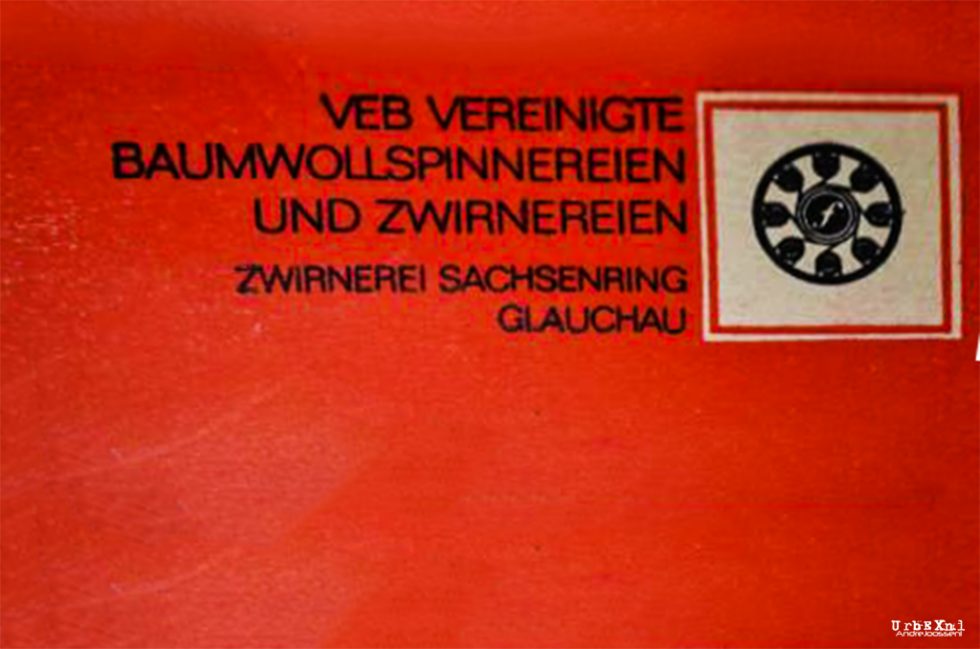 The western Saxon region around Glauchau and Crimmitschau developed into a center of the textile industry in the late 19th century. Accordingly a large number of small and medium-sized companies were active in this region. In fact several of these companies belong to the Wolf family, a wealthy family of tradesmen from Crimmitschau.
This factory was built in 1936 as 'Negergarnfabrik Gebrüder Wolf' by brothers Friedrich and Guido Wolf. Reason for this strange name 'Negergarn' was that they claimed that their textiles will not lose the color after washing. The yarns were sold under this name until the 1960s. Meanwhile in 1953 the factory was renamed 'Spinnerei und Zwirnerei Schweinsburg'. Not much later they merged with 'Feinzwirnerei Sachsenring Glauchau'. Eventually in the 1960s, most of the local factories joined forces and became part of 'Spinnerei und Zwirnerei Sachsenring Glauchau'.
In general the factory was known for its Sari yarn and the famous travel set Zellwoll-Stopftwist, this was a travel set made to repair clothing. However the factory closed down in 1993 just after the unification of Germany. I took these photos of 'VEB Zwirnerei Sachsenring Glauchau' in 2011. Two years later the site was demolished. You can find more reports of abandoned textile factories here.