Steenkoolmijn van Beringen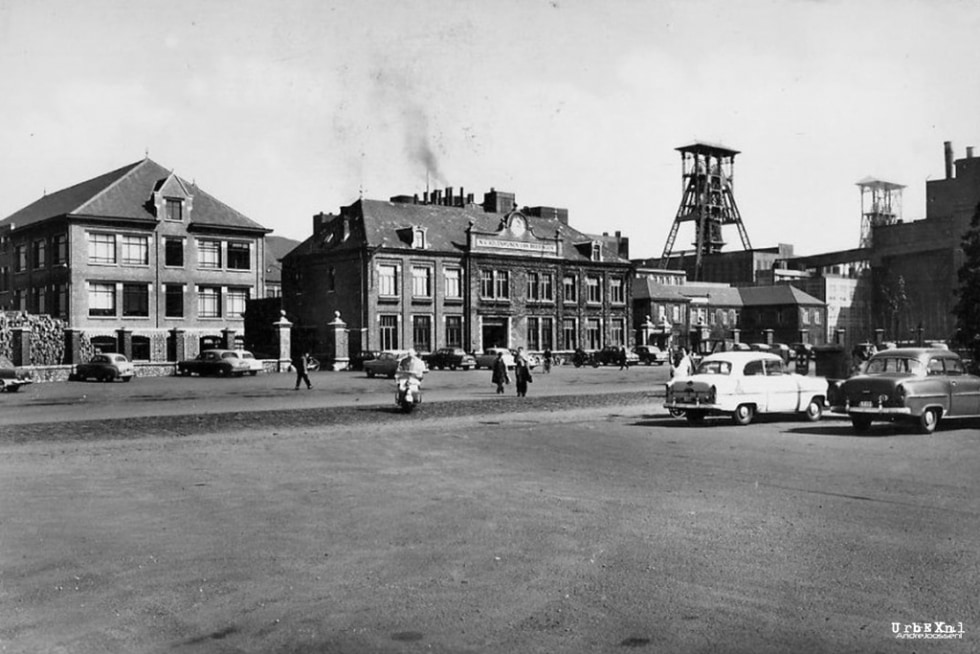 Built: 1901
Abandoned: 1989
Visited: 2008 + 2010 + 2012
Beringen, Belgium
Under André Dumont's guidance, the first coal-bearing drill cores were obtained in Limburg in 1901, leading to several coal mines being established in the region. The reason for this was the heavy demand for high-quality coal from steel producers at home and abroad. It expanded to comprise seven collieries.
The mine shafts were 727, 789 and 850 meter deep and produced 79.332.200 ton coal over the years. In 1948 the colliery employed 6796 miners.
The Golden age
The golden age of coal production started right after the Second World War and lasted until the late 1950s, when cheaper energy sources were made available elsewhere. The coal mine in Beringen closed its doors on October 28, 1989. The remaining slag heaps and mining buildings are still very obvious around the city. The last active colliery in the Limburg region closed down not much later in 1992.
The Beringen colliery was built relatively late. The fact is that the coal region around Limburg was one of the last to be built and the most short lived, in the whole of Europe. For this reason it is still in an impressively good condition. Nowadays parts of the colliery near Beringen is the site of the Flemish Mining Museum. The cooling towers dated from 1923, 1926, 1942 and 1952 are protected and will be restored. Also the heavily damaged coal washing plant will be restored. Other parts are abandoned and ready to be reconverted to lofts and shops.
Photos Steenkoolmijn van Beringen