Le Charbonnage d'Argenteau-Trembleur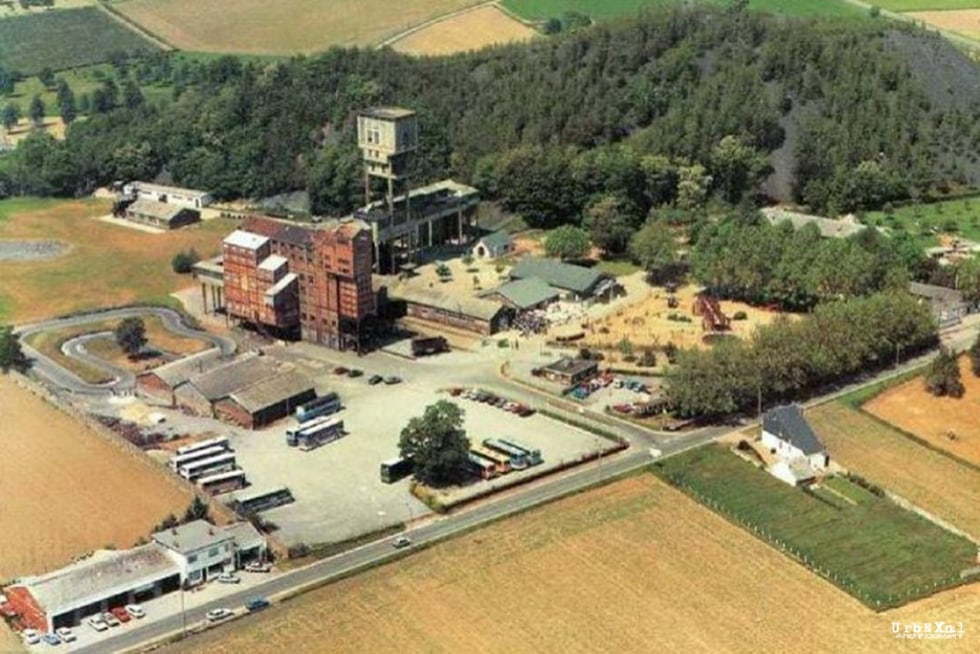 Built: 1816
Abandoned: 1980
Visited: 2008
Blegny, Belgium
In 1980 the last active coal mine in the Liege region closes down. More than 400 years earlier the first coal was digged at the same spot by the monks of Val-Dieu. In 1883 the mine companies of Trembleur and Argenteau merged to one big coal mine.
1925
During the First World War the mine was abandoned and the shafts flooded to prevent that the German army would take over the mine. In 1919 the mine slowly restarted again, but had a hard time until 1925 when they started to use pneumatic drills and horses for underground transport. The Second World War stopped the coal digging again. The shaft tower and the clock tower were blasted in 1940 to prevent it to be used by the enemy as an observation post. It took 3 years before the tower was rebuilt and active again.
In 1958 the need for coal became less because of the use of oil. The Belgium mines had a hard time surviving this crisis. Every year a new mine was closed. The Trembleur mine could survive until 1980 when they closed down. The buildings are now in use as a museum with the name Blegny mine. The old miners now give tours though the buildings and into the underground.
Photos Blegny mine or Charbonnage d'Argenteau-Trembleur